Looking for a cashless payment system for your automated machines?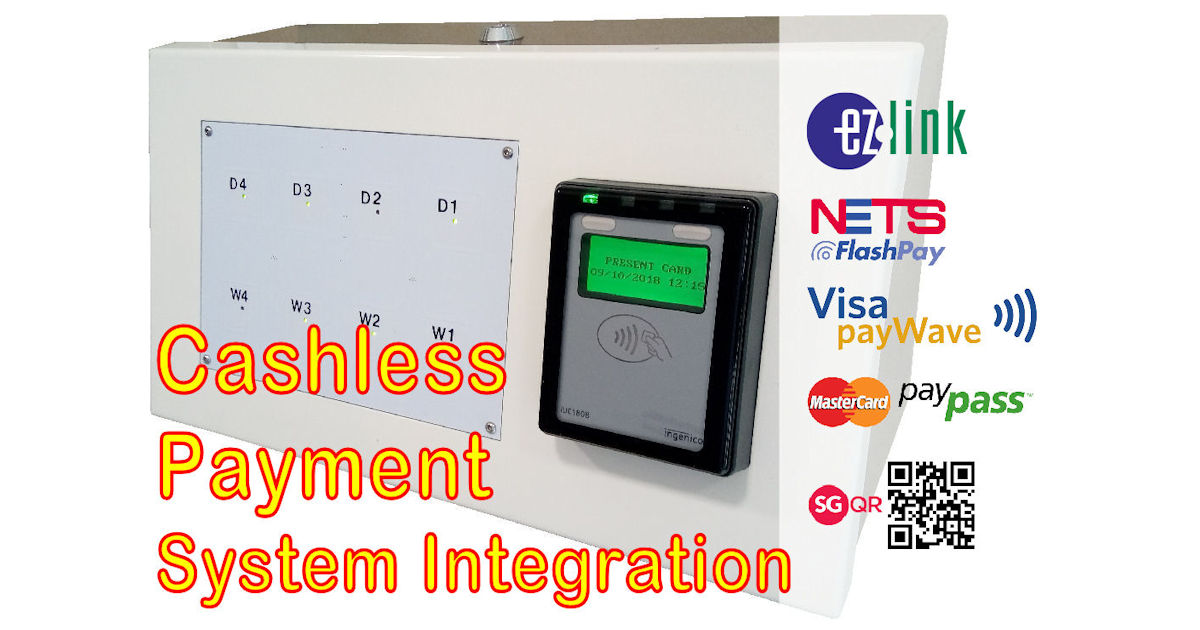 PIC-CONTROL provides solution to allow your machines to accept cashless payment in Singapore.
We have a simple package plan to help you automate your machine to collect payment 24 hours a day, 7 days a week.
Advantages of a Cashless Payment System
More and more customers are using a cashless card to make payment for their purchase. Customer may not have enough cash notes/coin but they definitely have a cashless card for their daily shopping or transportation in Singapore.
Increase Sales

Fast and Convenient
No more collection and handling of cash money notes/coins
Reduce the administration, operation, maintenance and banking cost.
Daily transaction report
Able to accept a variety of payment amount (unlike a notes or coin acceptor).
More robust (no mechanical part)
Customer does not need to look for cash notes/coins for the purchase.
Machine does not need to return change or hold cash.
Contactless payment. (Hygiene from germs, bacterial compared to notes/coins)
The use of a cashless payment system eliminate the need of handling of coins. Coins handling charges by the bank can be very costly.
Application
More and more customers are carrying less cash (coins and notes) in their wallet. Cashless is more convenient and faster transaction. Improve and automate your sales by using a cashless payment system.
for Vending Machines
Storage Cabinets
Ticketing vending machines
Payment Kiosks
Food voucher machines
Arcade gaming machines
Kiddy Rides
Coffee Machine
Drinks Dispenser
Fresh Water dispenser
Locker Station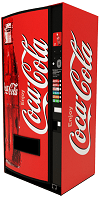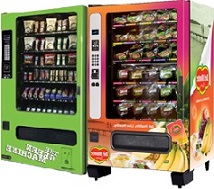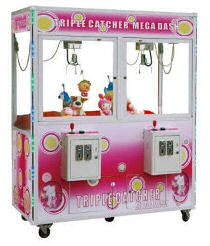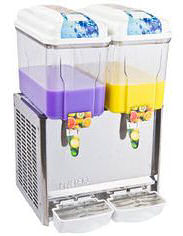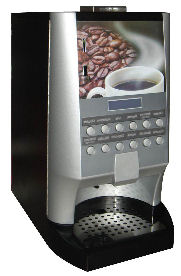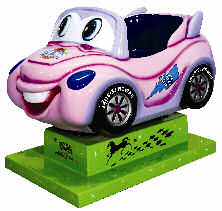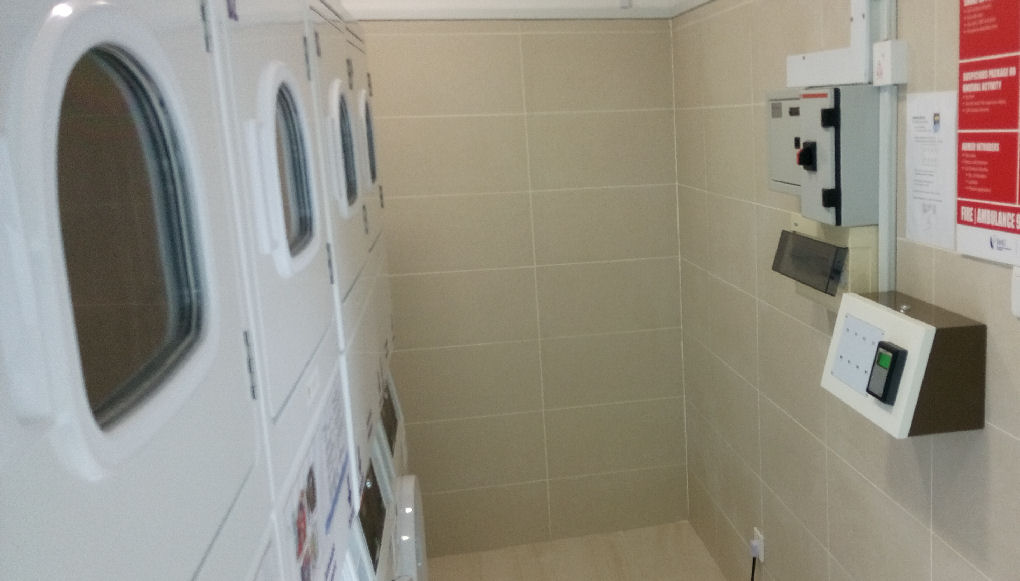 We offer Rental Package
For $5-$8 dollars a day (yearly package), you will get to own your cashless payment system
to increase your sales and improve your operational efficiency.
Monthly/Weekly rental is also available. Please contact us for the package rates.
Why Rental?
Focus on your business and leave your engineering headache to us.
We have design this package to help businesses cap the cost of maintaining a cashless payment system, as well as lowering the initial engineering cost. Simple to understand price ceiling so that you will not have any price shock.
Technical engineering care support is inclusive in this rental package to ensure that any of your technical problem will be resolved. Free consultation on your machine even if it is not relating to the payment system. This is our support to ensure that your machine will operates smoothly. You success is our success.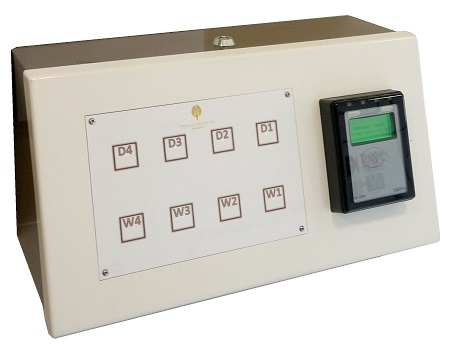 | | |
| --- | --- |
| Package | Monthly Rental Rate (2 years contract, billed yearly) |
| [1] Wired internet connectivity available onsite. | S$170 per month |
| [2] No internet connectivity available onsite. or Wireless connectivity. | S$230 per month |
** Rental package is INCLUSIVE of integration work. Subjected to our sales engineer's assessment.

** Typical lead time for the engineering integration work takes about 6-8 weeks time.
** Standard vending payment procedures. (MDB Payment Terminal model)
** Price package is subjected to our project feasibility assessment.
Charges
We would like to make the pricing clear and simple to understand for our clients.
1 year advance rental payment. (assuming Package [1], this will be S$1800)
3 months rental deposit. (assuming Package [1], this will be S$450)
The total down payment for Package [1] is $2250 + GST.
Subsequent rental payment will be collected yearly in advance.
Other charges
Per transaction charges (typically 0.8%, 1.6% to 3%-5%). Depending on your selected payment service provider. Ezlink, Nets and Banks for (Visa, MasterCard)
Opening of account is required for each type of card payment that you want to accept. There is no charges to the opening of the accounts from us. Some banks or service provider may charge a small fee for using their facilities. You can source or negotiate for a better rate.
Not inclusive of
Every project is unique on its own. If your project requires additional complex work there may be additional engineering cost involve. We can waive off simple engineering work. Please contact us for an assessment. The additional cost would probably comes from the following scenario.
Electrical and cabling work.
Complex custom enclosure work.
Complex integration work.
Non-standard vending payment procedure. (Customised payment process, or non-MDB payment process.)
Click here to read more about the standard MDB payment process here.
Additional note collecting peripheral (+$50/month)
Additional coin collecting peripheral (+$10/month)
Site infrastructure that you should provision for your project
The following are some of the infrastructure you can start to provision for your cashless payment system.
1x or 2x Power Point Socket
1x Ethernet socket (with connectivity to the internet)
Connectivity to machines (May not be applicable to your project)
For your reference, you can check out the dimension size of the payment reader terminal for your machine.
For remote mobile data connection option, check out the standard size dimension of the 3G/4G router modem.
Cashless Payment Mode
There are various card and mobile phone payment available to choose from. Additional charges applies for each transaction. Some providers or banks may charge for opening an account with them. The account offered may change from time to time. So it is good to compare the package offered and negotiate with them for the best rate. We will guide you along for your account opening when you take up our rental package.
The following are the payment mode available to choose from,
Ez-Link (CEPAS)
Net FlashPay (CEPAS)
Visa PayWave
MasterCard PayPass
AMEX
PayNow
SGQR
Alipay
WeChat pay
Apple Pay
Google Pay
JCB, Diners, UPI (NEW)
GrabPay & Singtel Dash (NEW)
Custom Cashless Payment Integration
Send in your enquiry to PIC-CONTROL today for your customised cashless payment system.
Send in the following information,
Photos of your machinery.
Machine Documentation (User Manual, Technical Manual, etc…)
Reference: