Looking for a cashless card payment reader for your new vending machine?
Check out this page, to guide you along in getting your machine connected to the latest digital payment system.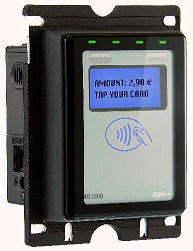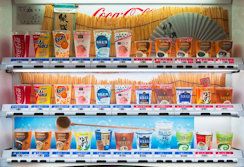 Cashless Card
Payment Terminal
Selecting Your Vending Machine
There are many types of the vending machine to choose from. You do not need to be restricted or worry about not being able to connect with a cashless payment system. We are proficient in connecting up systems together.
One important point to take note is understanding the vending machine standard. As the vending machine is getting more and more popular, standards are established in the industry. Having a standard enables easier integration with vending machine related peripherals.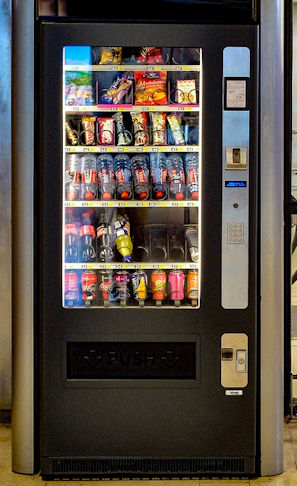 The two common communication standard between vending machine peripherals and electronic devices are MDB and VCCS. This standard takes care of how electronic devices talks to other devices within the vending machine.
MDB is a common vending machine protocol used in the European countries. It is fairly common in Singapore too.
VCCS is a common vending machine protocol used in Japan. You might be able to see innovation Japan vending machine deployed around Singapore island.
DEX (Data Exchange) is a protocol for collecting audit and monitoring events information from vending machine.
It is recommended that you look for a vending machine that is supporting MDB communication protocol. You can ask your vending machine manufacturer if their machine can support MDB or VCCS.
Using a vending machine design to the specific standard is cost-effective. You can simply plug in an MDB enabled cashless card payment terminal and you expect it to work without issues. It is plug and play. There is a lower probability of facing technical issues. This also translates to lower deployment cost and maintenance cost.
A vending machine that does not conform to the MDB or VCCS standards can also be connected to a cashless card payment terminal. Our engineer will have to assess your unique vending machine and design interfaces to enable your machine to communicate with the standard payment system. Many new unique vending machine may not support MDB or VCCS.
If you want to use such a unique vending system, we can assist you further. Simply send us your vending machine information,
photos of the machine,
technical documentation,
operation manual,
etc…
Contact PIC-CONTROL for further questions.
Cashless card payment device accept Ezlink, NetsFlashPay, CEPAS, Credit Card (Visa/Master), Alipay, etc… For more information on the terminal, you can check out this cashless payment terminal commonly used in Singapore.
Typical Vending Machine Payment Application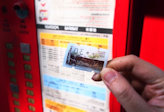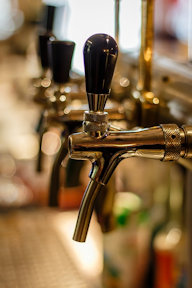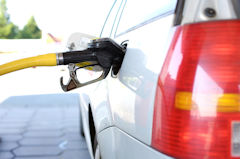 Drinks Vending Machine
Drinks Dispenser Machine
Food Voucher Ticket Machine
Microwave Food Vending Machine
Electronic Gadget Vending Machine
Sandwiches Vending Machine
Newspaper Vending Machine
Candy Station
Snacks Vending Machine
Surprise Toy/Gift Vending Machine
Ice-Cream Dispenser Machine
Gold Vending Machine
Cigarette Vending Machine
Beer Vending Machine
Ticketing Machine
Coffee Maker
Water Dispenser
Click here to check out our -> cashless payment solution in Singapore.