Looking for a solution to your
electronic engineering problem?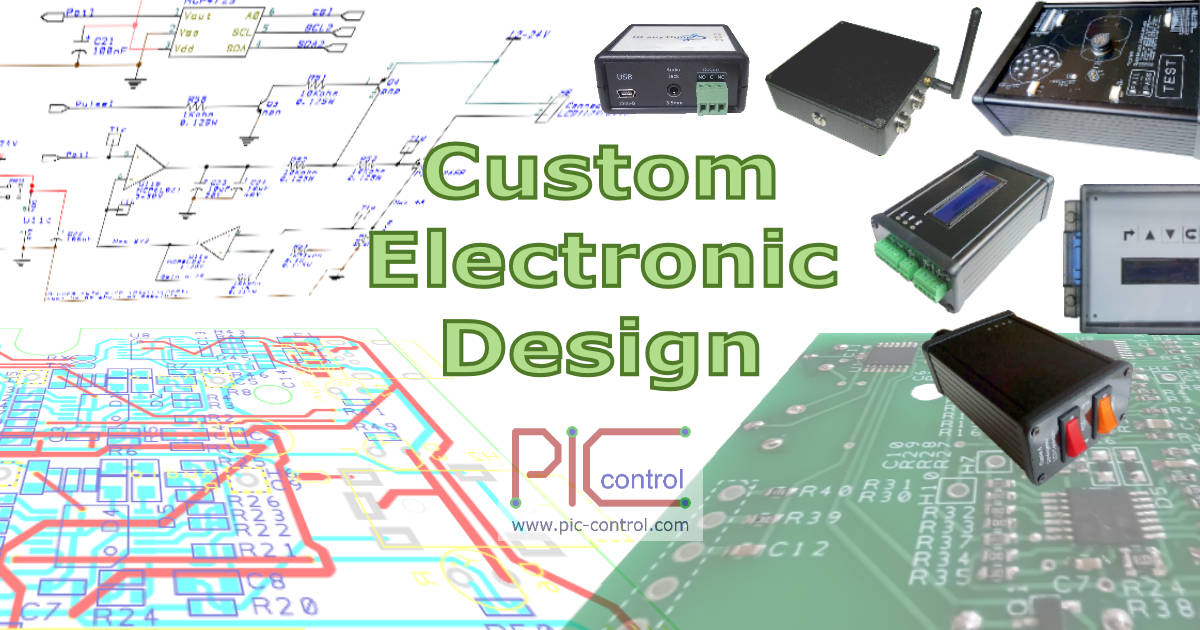 Our Engineering Core Values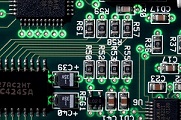 1. Simplicity is our Design
Designing electronic that is simple to use, easy to maintain.
---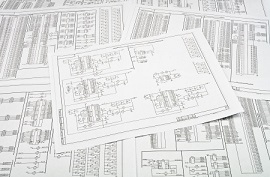 2. Design Documentation
Production documentation (blueprint) available for your own use.
---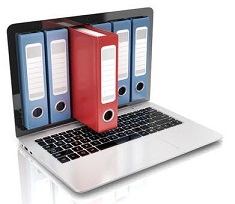 3. Project Archive
Safe keep production documents for at least 10 years.
---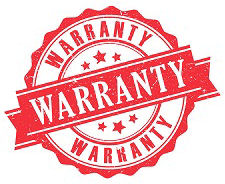 4. Warranty & Support
Strive to deliver quality electronic hardware products. We warranty the hardware products that we design and produce.
Trust and integrity are important values that we hold. Be assured that our support will be there for your problem.
---
Why Engage Our Electronic Specialist?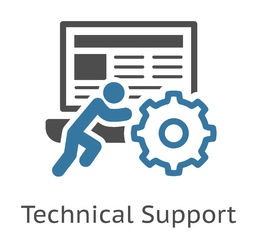 We are the engineering team of your company.
Skilled specialist & best practice implementation.
Local technical support in Singapore.
Practical experiences across various industries.
A wide network of electronic solutions and resources.
Cost and time efficiency.
Responsive communication, providing you with assurance.
Our practical engineering experience can help you understand possible risk in a project, though can better protect you from any other unexpected cost.
Your dream team. Expert delivering the best for your business.
---
Custom Electronic Solution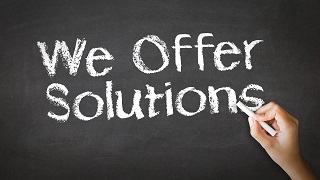 Our core competency is in the area of electronic design and control programming. This expertise enables us to solve many of our client's problem across a wide range of industries.
The following are some of the things we support our clients in Singapore as well as overseas,
PIC-CONTROL
Your Engineering Partner
You can Trust.
Outsourcing your engineering
work to the electronic specialist.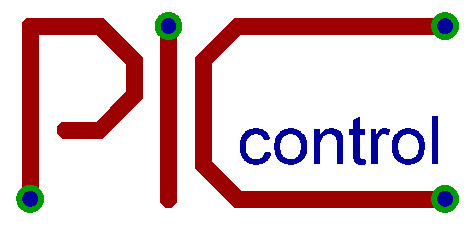 ⭐⭐⭐⭐⭐ – 5 Stars Reviews