For an application that has multiple machines serving the customers, it will be cost effective to consolidate the payment to a single payment terminal. A payment terminal (for example an Ezlink card payment) is typically an asset of the payment service provider. Each terminal can incur monthly rental and data connection charges. This charges can be significant over a period of time and will not be cost effective if the machine turn-over is low.
For user stations application where the payment terminal is not be used intensively, we can design a system to consolidate the payment for all your machines. This is like a retail store where the customers are served individually, and there is only 1 cashier counter opened to collect the payment from your customers. The monthly charges of the payment terminal can then be reduced, maximising your returns.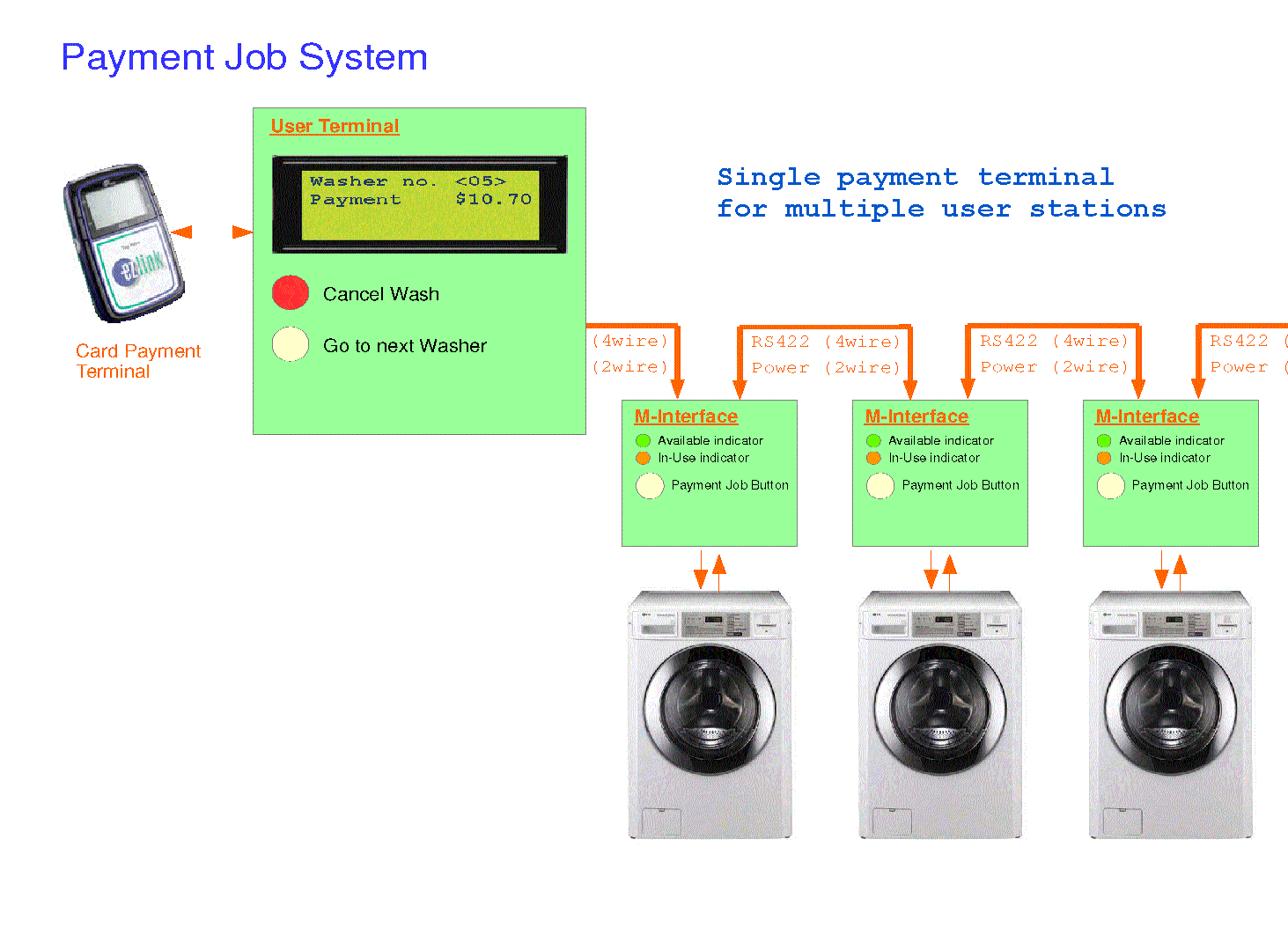 Payment Integration
Check out also the EZ-Link payment system integration.
Contact PIC-CONTROL for your system integration today.
Other Reference