PIC-CONTROL specialised in electronic engineering solution. We are good at what we are. Engaged our engineering service is like having your personal electronic guru by your side.
Why hire an electronic engineer when you can leverage on PIC-CONTROL electronic specialisation? PIC-CONTROL is so good at electronic, we can literally see and feel electronic running in our brain. We understand and see through electronic instantly like an X-ray machine.
Superior years of electronic engineering experience.
Better efficiency solving electronic problems.
The electronic related business network built up over the years.
Keeping up to date, the electronic development trend globally.
Optimise your business expense. Guarantee results.
We are much more than just your personal electronic engineer. Contact our sales engineer today, and interview us like your interviewee. We will impress you.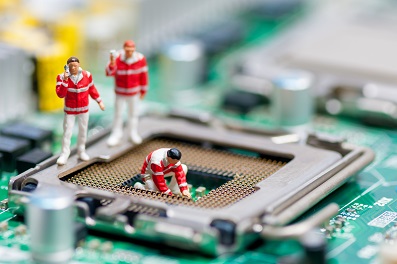 What we can do for your business,
Design electronic product for your company.
Troubleshooting and solve your electronic hardware product problem.
Maintain documentation for your product.
Protect your product and design assets.
Long planning or advice for your business road map.
Leverage on our electronic expertise, Contact our sales engineer today for face to face discussion now.
or visit our other electronic engineering pages to find out more about the other fun stuff that PIC-CONTROL is doing to help our clients.