PIC-CONTROL is a one-stop electronic engineering service for businesses. As an electronic product developer, we provide a wide range of services transforming the concept that you have to an engineering design and eventually delivering the products that you want.
Our main business is electronic design and micrcontroller development.
Click on the links from the following list to read more about the engineering services that we do.
List of Electronic Engineering Services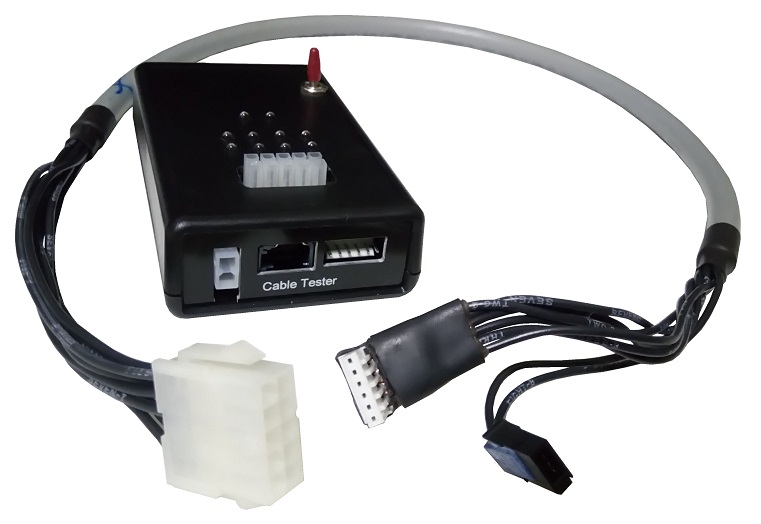 for Webserver and Cloud Services
for Mobile Application (Apps)
API Lib & Drivers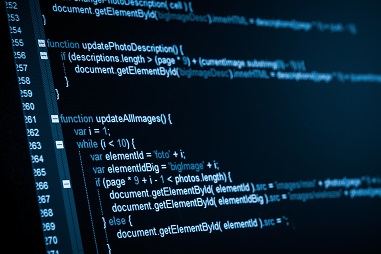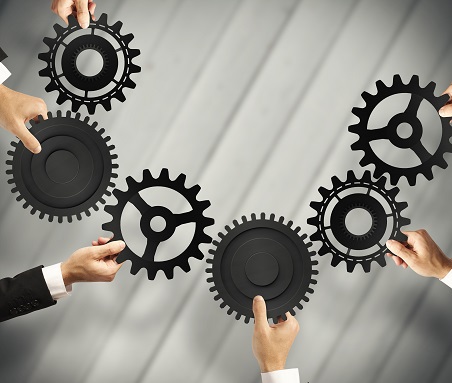 Other Electronic Engineering Services