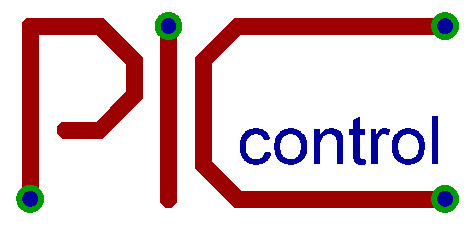 We are a team of Engineers
specialise in designing
custom electronic projects.
Leading Your Concept
to Realization
Your Custom
Electronic Engineering
Design Company
PIC-CONTROL was started in 2006 as an engineering company in Singapore providing unique and innovative electronic solution to our local SME (small and medium enterprise) in Singapore. In the early years, PIC-CONTROL delivers microcontroller based electronic solutions, PCB design/fabrication services and also assist customers with low volume production.
Electronic Experience across the Industries
Over the years, PIC-CONTROL has assisted many local businesses in developing electronic solutions which help them gain a competitive advantage over various industries in Singapore and across the world. Our customers come from a wide range of industry namely, Security, Machine Vision Factory Automation, Card Payment, Retail Automation, Astronomy Automation, Precision Calibration, Hotel, Hospital, Smart Home Smart City, University/Polytechnic/Research Institution, Energy Saving Lighting, Interactive Digital Media Galleries and Exhibitions.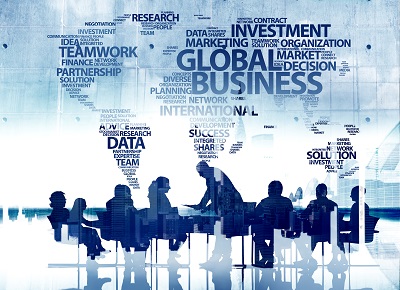 Long Term Business Direction
PIC-CONTROL is a committed company with a clear vision to scale up various smart and productive solutions. Driven mainly by our patent technology in the area of NFC (RFID), Java software cloud web services in Singapore. We will continue to develop unique and innovative products for our clients in Singapore.
Strive for Excellent
PIC-CONTROL wants to work closely with our clients. We want to deliver excellent value for businesses. It is very important for us to understand completely the business objective and technical details. This will ensure that we will be delivering the best to our clients.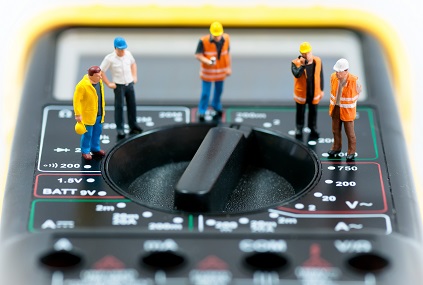 Do check out this website to find out more about us, our portfolio (what we do), our products and services. You can also visit our FAQ (frequently asked questions) page, or contact us here. PIC-CONTROL is here for you.