PIC-CONTROL is an Original Design Manufacturing (ODM) provides electronic design engineering services for your business product or process needs in Singapore.
Any electronic product development that you need engineers to design, feel free to approach our electronic engineering team. Our business system is created to assist our customers with specialised electronic engineering work for their business.
Over the years, we have help our customer developed the value-added electronic product that provides them with an edge of advantage across the industries.
Engage your electronic design service with our electronic engineering development team today. Contact us with your enquiry now.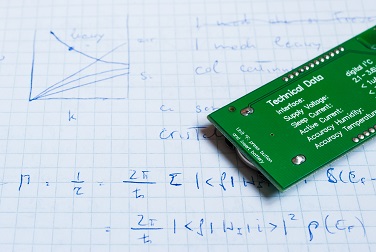 Making A Difference for Your Business
Understanding your business profile and operation is a very important task in getting the electronic design right from the start of the process.
The engineering design has to reflect closing to your business, and operation. Understanding the value proposition and technical capability is important for a right design.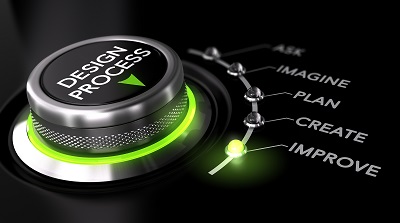 We will work closely with you in the process to ensure that the design is relevant and serve your business well.
Market Leading Electronic Design
Marketing leading electronic design is what we strive to keep up with, in the electronic industry. It is our business interest to ensure that the design is leading in this fast moving technological era.
PIC-CONTROL keeps closely in touch with the electronic technology trend and is able to ensure your design is up to date. We are also constantly upgrading our team's knowledge in electronic design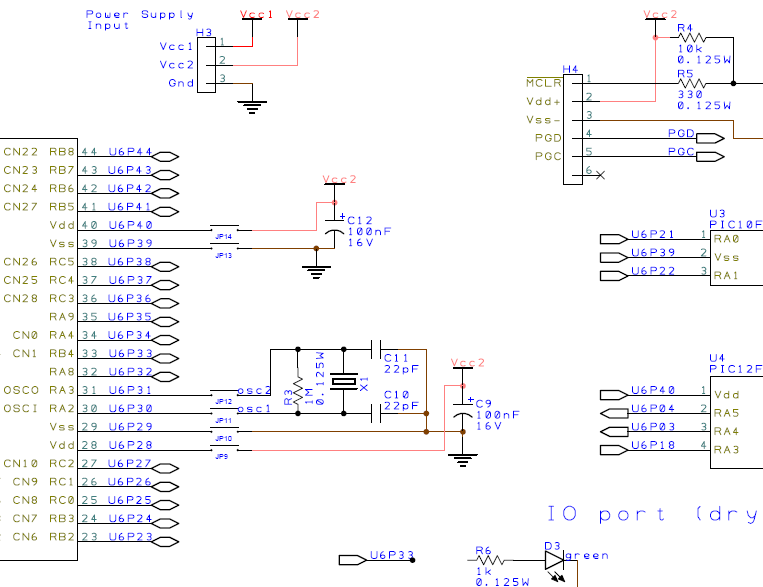 Manufacturing cost is also a major consideration in the design process. The choice of electronic components plays an important role in getting the manufacturing cost low in long run. While we strive to implement the latest electronic design, we are also particular on the stock availability and the material cost.
We understand the trend of the technology market and is very well aware what you will need for your electronic design.
Voltage Regulator
Power supply circuitry is one of the most common designs on an electronic circuit board. Switching voltage regulator is designed onto the circuit board to ensure that the electronic can be powered from a wider range of power supply input.
A circuit that is flexible to accept a wider range of input voltage can help to save space and maintenance cost.
Latest IC Chip Selection
Electronic can obsolete within years in this fast pace technology era. It is possible that the components that you are using now are or will be no longer available.
Our business is always keeping in touch with the trend and we are able to advise or make changes to the design before it starts to affect your business operation. You will never have to worry much because we are your team to take care of these manufacturing matters.
Component Selection
Our preference is almost always using surface mount electronic components. The cost of material and assembly using surface mount is lower than through-hole components. The trend is clear, adopt surface mount technology to a simpler assembly process. Avoid those old bigger package/footprint for your mass production of the electronic circuit board.
For user interfacing wiring connector or socket, usually through-hole version is still preferred as it is more robust against rough handling (plugging in and out).
Microcontroller Design & Firmware
Our team is proficient in microcontroller design and firmware programming for over a decades. The microcontroller has the capability of providing solutions to the everyday appliances that are surrounding our lifestyle today.
The intelligent control that you need can be simple or complex, our experience in the area of embedded system firmware programming can provide you with the right electronic solution.
Your Electronic Design Service Provider
Engage your electronic design service with PIC-CONTROL, because we care about your design.
Contact our sales engineer with your enquiry today.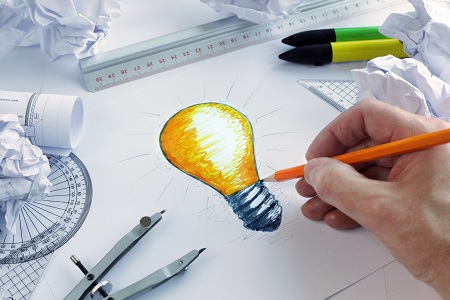 Electronic Design Portfolio
Click here for the historical timeline of product development in PIC-CONTROL.
Check out the following product links too.
Lithium-Polymer Battery Charging
RFID Key Card, RFID Automation Reader
Zigbee, XBee Peer-to-Peer Wireless Communication
Magnetic Sensor Electronic Design
Stepper Motor Bipolar Controller (high current)
Stepper Motor Unipolar Controller (high voltage)
BLDC Motor Research
Contact our Sales Engineer for your
Electronic Design Service,