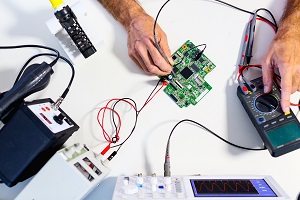 Research and development are part of the work that we do here in PIC-CONTROL. We have customers to development differentiating custom electronic products for their business, providing them with an edge over their competitors. We do not believe in a turn-key solution and enjoy implementing a solution using the latest IC chip and technologies available.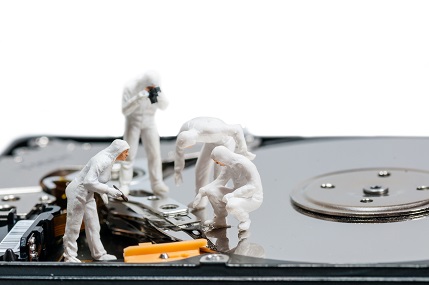 We have helped our customer developed a unique product in their industry, allowing them to stand out among the rest.
Power LED Controller for machine vision factory automation industry
Magnetic Field Sensor for security and defence industry
Smart Sensors for consumer market research industry
RFID Automation for hotel and hospital industry
etc…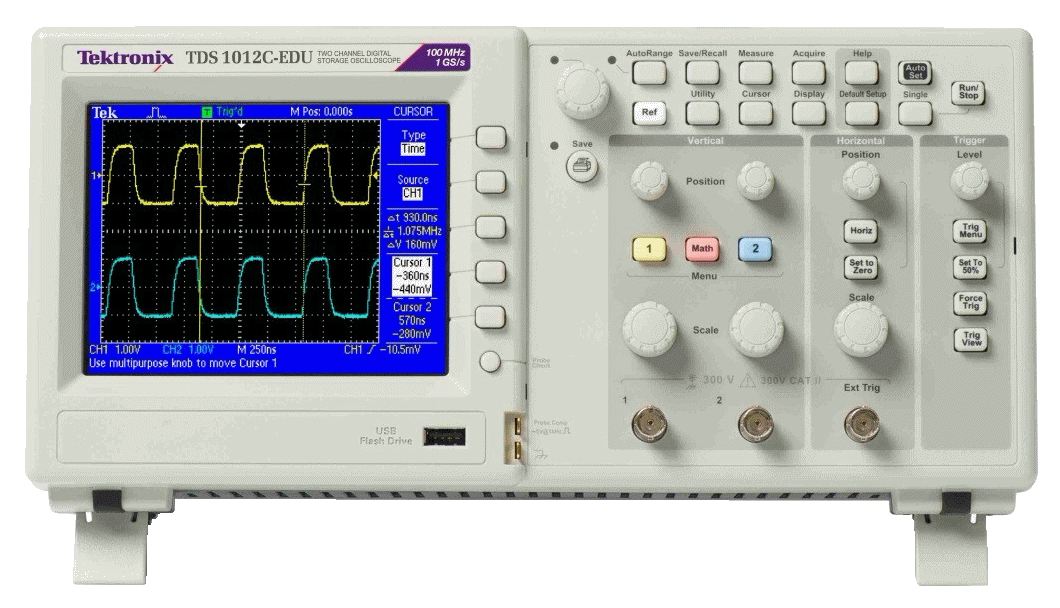 Contact our Sales Engineer for consultation,
to assist you with the right solution.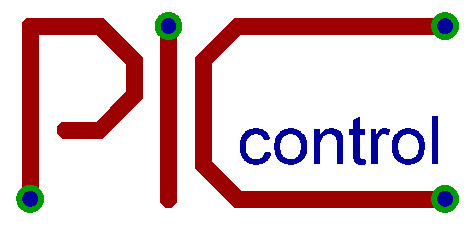 Other Electronic Engineering Services
Click here for more engineering services.