Looking for a design house to develop an electronic hardware evaluation kit for your customer to shorten their product development time?
A well design evaluation kit can help your client understand the edge your product has to offer. A good electronic evaluation kit has to be simple to use, and it has to enhance the feature of the product that you are selling. The aim is to reduce the barrier for your client which allows you to clinch your deal with them.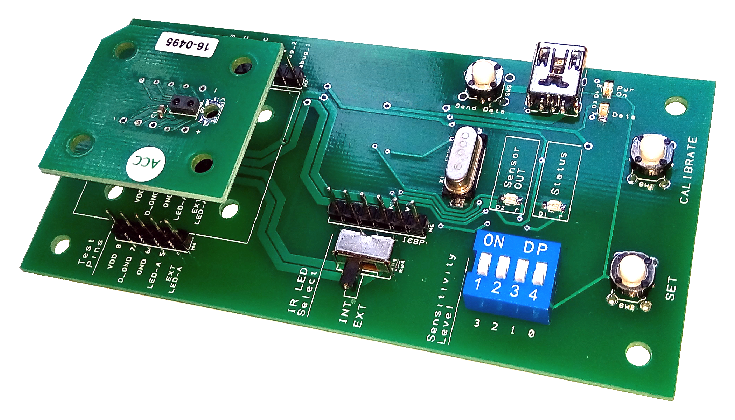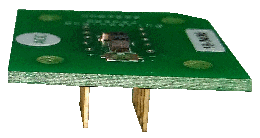 Evaluation Kit for a IR sensor. USB connectivity from a computer with simple display that your client can interact with.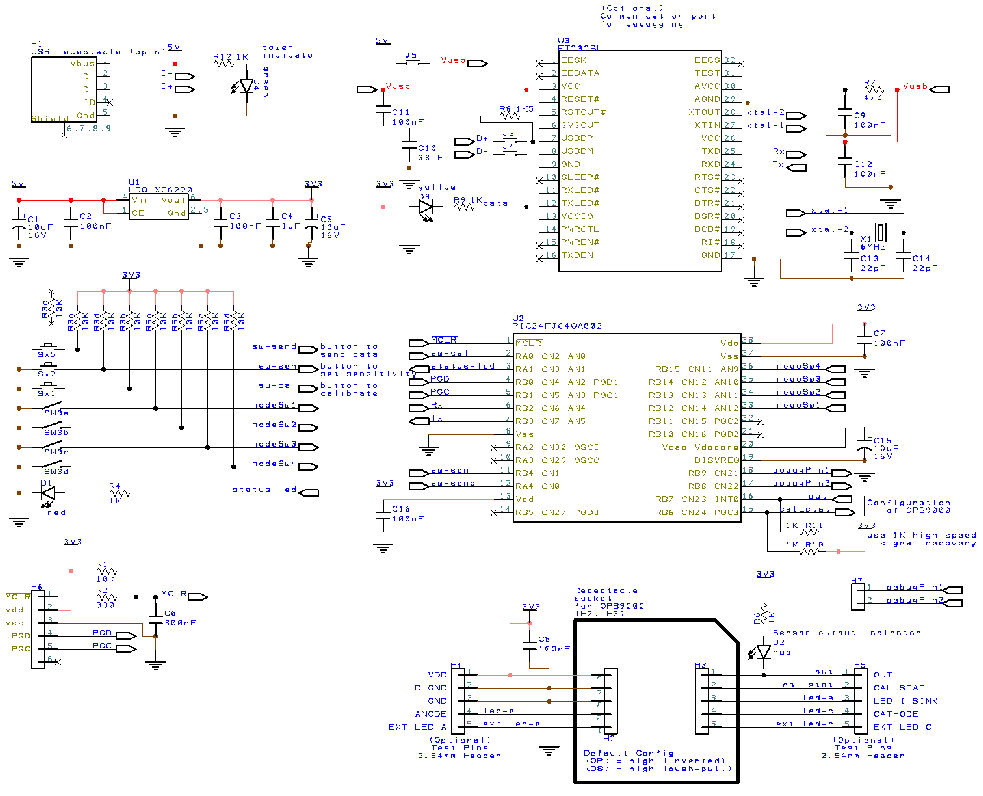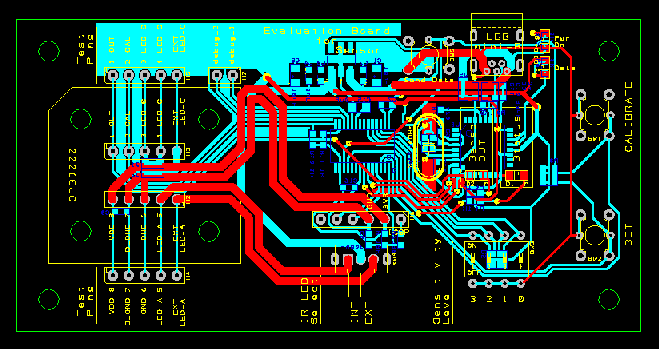 We would like to hear from you, and help you design your electronic hardware evaluation kit for your client.
Easy and simple for your client to understand so that they can shorten the time to understand your product.
Also, check out our other electronic design services from PIC-CONTROL in Singapore.