Here in PIC-CONTROL,
we enjoy solving problems.

Your Engineering Problem
is our business.
PIC-CONTROL provides a comprehensive electronic engineering services to our clients in Singapore. We worked with local businesses to extend their engineering capabilities and efficiency. Providing custom electronic solutions in Singapore.
Looking for a solution to your electronic engineering problem?
Our Engineering Values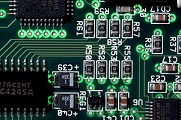 1. Simplicity Design
Cost effective electronic solution that is easy to use, neat and simple to maintain.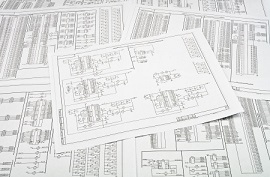 2. Design Documentation
Design files and source code will always be available, for your mass production.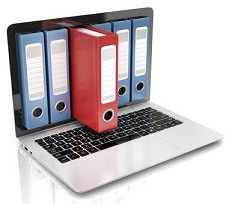 3. Project Archive
Archiving engineering documentation to safe guard project continuity. You are ensured that your project will be archive for at least a decade.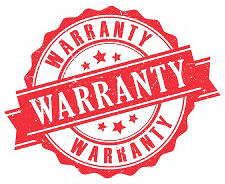 4. Warranty & Support
Strive to deliver quality electronic products. We warranty the electronic products that we design and produce.
Why Engage Our Electronic Specialist?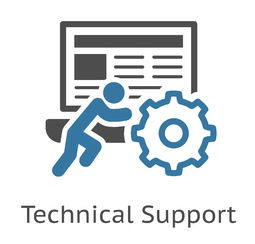 Skilled specialist & best practise.
Local technical support.
Practical experiences across various industries.
Wide network for electronic solutions and resources.
Cost and time effective.
Custom Electronic Solution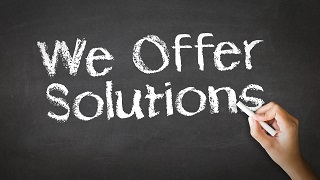 The following are some of the things we do for our clients,
Your Electronic Engineering Team.
PIC-CONTROL want your product to be in the forefront, leading your industry. Always in touch latest electronic technologies, and constantly applying the best electronic design for your business. We want to ensure that you are always the best and be in the lead.
Contact us today, and tell us more about your electronic project for your business.
If you are looking for a specific electronic needs, you can navigate our menu or use the search tool

(located on the top menu of this page, right side).
PIC-CONTROL is
Your Engineering Partner
You can Trust.
Outsourcing your engineering work to electronic specialist.
Contact our Sales Engineer for consultation,
to assist you for the right solution.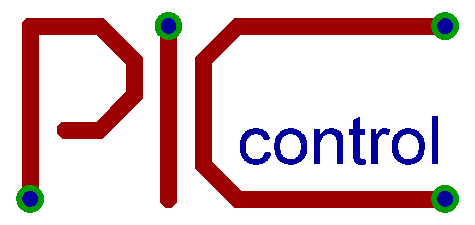 You may also like to check out
our standard electronic products here.