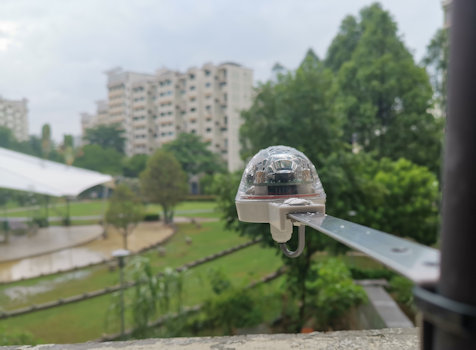 No more worrying about the rain.
Use a rain sensor to automatic control your motorised roller shutter control to prevent rain water from splashing into your premises.
---
Rain Sensor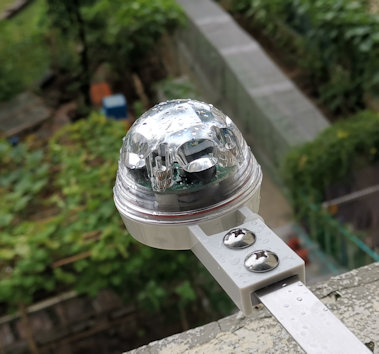 This rain sensor requires little maintenance as there are no mechanical parts or metal part that is expose to the wet environment.
The electronics is seal in a clear water-proof dome shape enclosure.
Simple sensor to detect and control your shutter.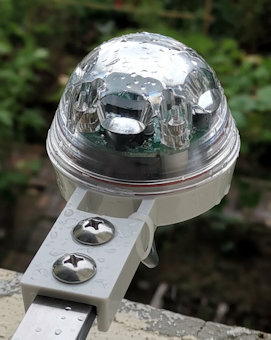 ---
Motorised Roller Shutter Control
This is a 230Vac motorised roller shutter installed in a kitchen of the HDB flat. The shutter is open to allow natural air breeze to come in. When it rains, this shutter is automatically closed with the help of the rain sensor and a controller.
Shutter Open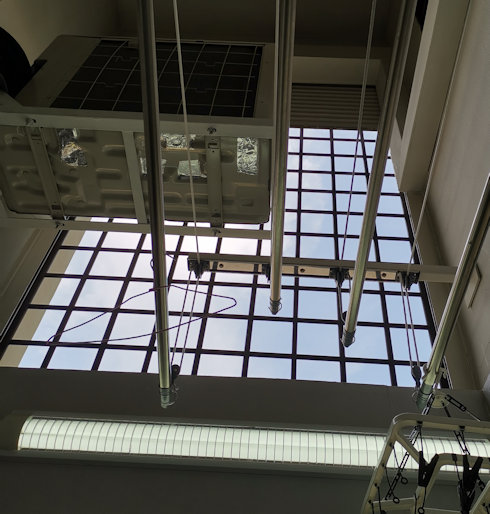 Open shutter door to allow fresh air and breeze into the house.
Shutter Close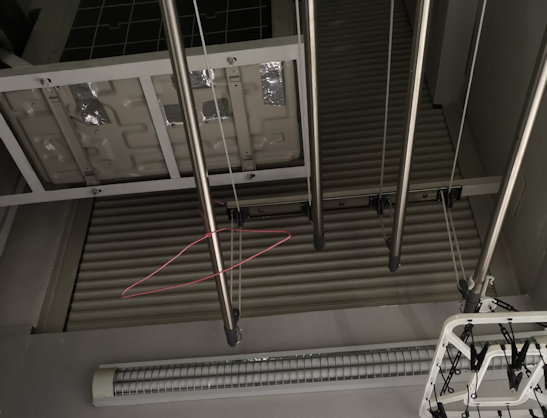 Shutter is automatically closed when rain water drops is detected by the rain sensor which is installed right outside this shutter.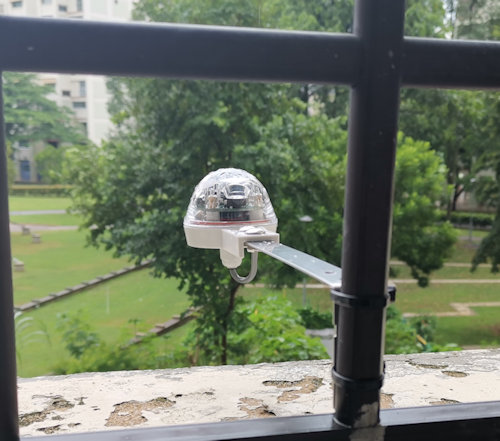 ---
Wall Switch for Shutter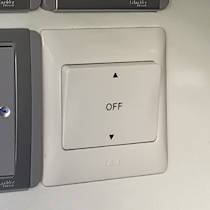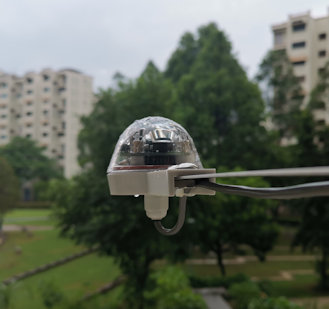 Manual Mode
The user can use the wall switch to manually control the shutter by pressing the up or down switch.
Auto Mode
Leaving the switch in the middle will leave the system in the automatic mode. This means the rain sensor will be in control.
When it rains, the sensor will close the shutter. When there is no rain for a period of time, the sensor will automatically open the shutter.
---
Rain Sensor Controller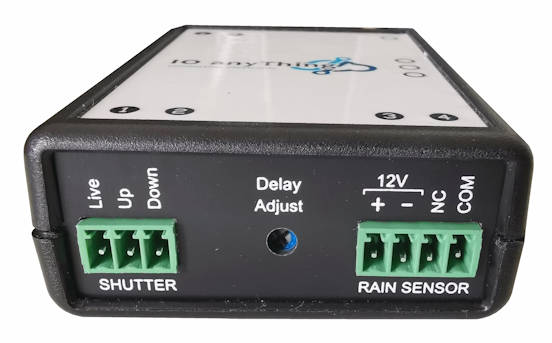 ---
Rain Sensor Installation Photos
Depending on how fast you want the sensor to be activated, the sensitivity of the sensor can be adjusted. In typical installation, we will set it to the most sensitive.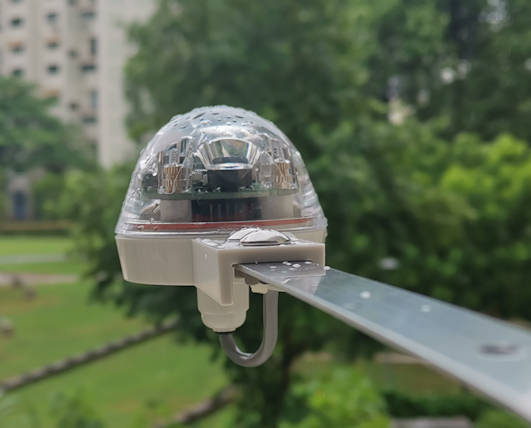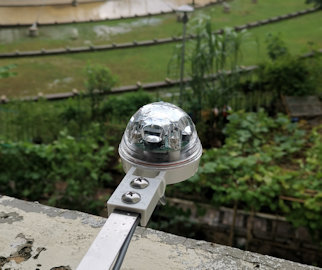 A custom mounting bracket can be use to extend out the sensor. This will help the sensor to activate the shutter close earlier before the rain gets splash into your home.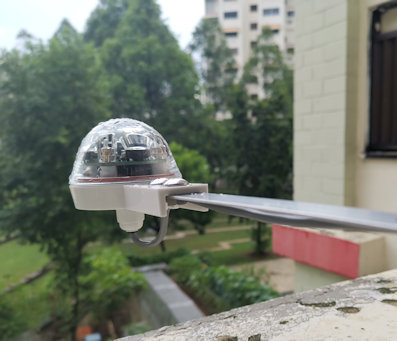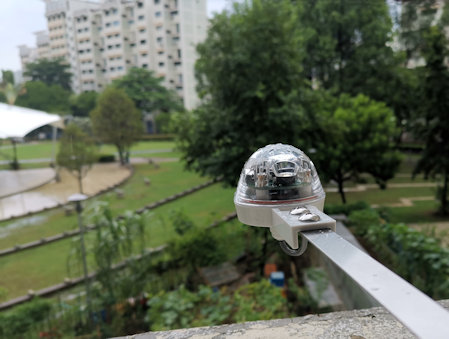 ---
Relevant Post