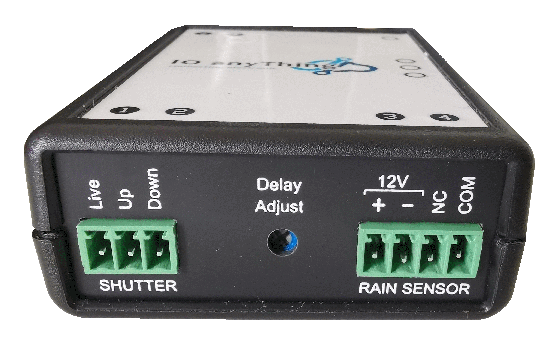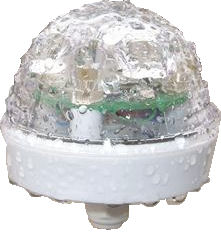 This rain sensor controller is custom design to control your shutter, awning shelter or automated door and windows.
Connected to our optical rain sensor, this controller will automatically close to protect your premises from rain water and keep your place dry.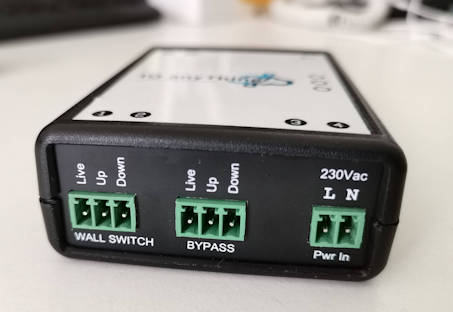 Everything is done automatically without any human intervention.
Application
Automatic shutter close.
Used with door shutter, awning shelter, automatic window.
Features
Power input 230Vac
Wall switch allows manually control (overwriting rain sensor control)
Detects sensor disconnect or a broken wire and automatic close/open.
Configurable time period to open after the rain has completely stop.
Indicator for rain sensor and wall switch status.
Customised Rain Sensor System
For special control of your rain sensor control system, please contact our sales engineer with your project details. We can propose you a custom control system specially for your project.
---
Customised Rain Sensor System