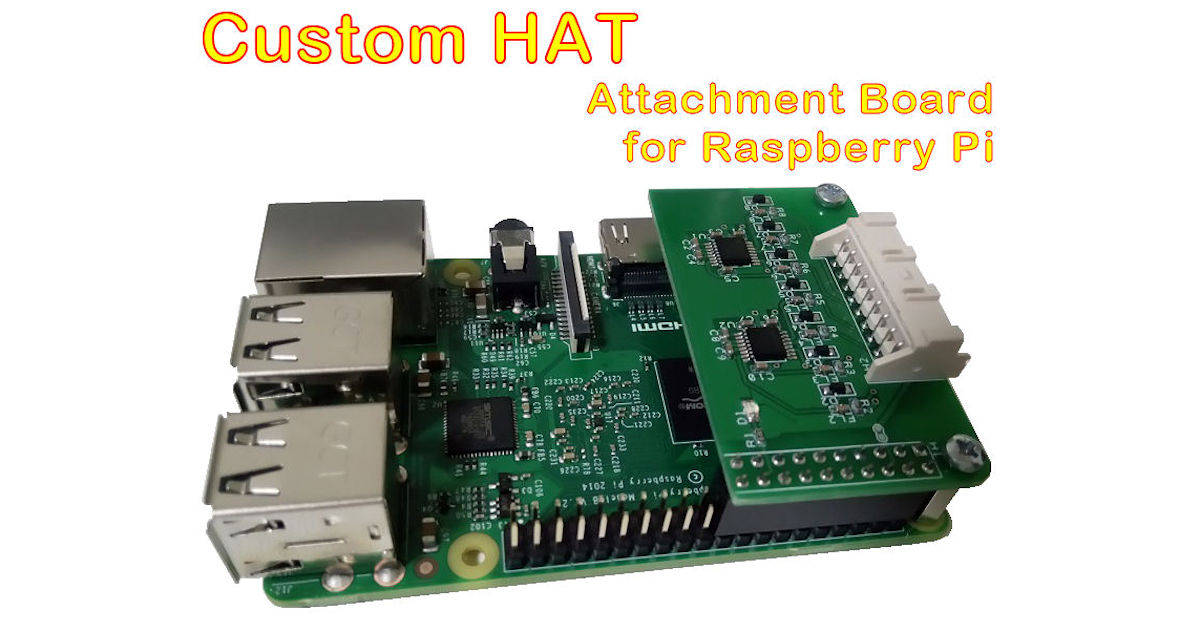 Customised Module for Raspberry Pi
We can help you customise an attachment suitable for your application. The device can be compact in size.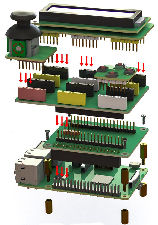 More customise features
Power up your Raspberry Pi from a wider input voltage range from 12Vdc to 24Vdc.
Communication feature RS232, RS485, Zigbee, Wifi, etc…
Digital I/O (input/output).
Analog signal sensing inputs.
Sensors inteface.
NFC or RFID attachment.
LED lighting effect control.
Motor driver and control.
GPS geographic location sensing.
User Graphic Display.
Contact PIC-CONTROL in Singapore for more information.
Other Raspberry Pi Form Factors and Models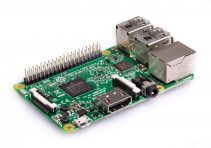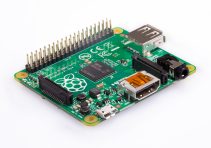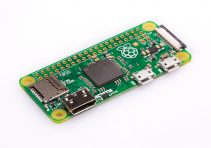 Raspberry Pi 3 Model B
Raspberry Pi 2 Model B
Raspberry Pi 1 Model B+
Raspberry Pi 1 Model A+
Raspberry Pi 1 Zero W (with wireless and Bluetooth)
Raspberry Pi 1 Zero
Compute Module 3, Module 3 Lite, Module 1
Compute Module IO Board V3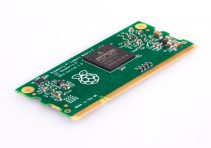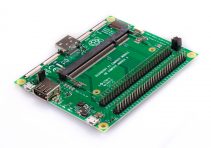 References