This page contain references to buying of a coin dispensing machine and notes-to-coin machine. Coins, Notes and token solution for your automated business payment collection.
Bills and Coins Machine Product Companies
Bills to Coins Changer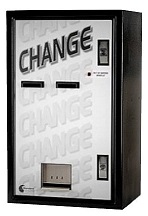 Bills Validater / Note Acceptor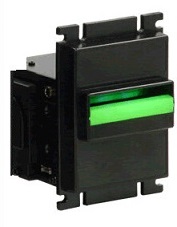 Coin Accepter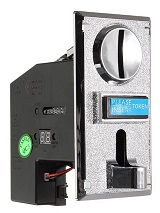 Coin Dispenser (Hopper)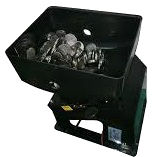 Custom Cash (notes & coin) system.
We can help you to design a system suitable for your application use.
For customised automatic cash (notes and coins) payment collection system, please contact our sale engineer with your project details for a quotation.
Cashless Payment Terminal