The cost of designing an electronic circuit product depends on the projected engineering time required for the development work. The tougher the project, the more engineering time will be required, the higher will be the cost.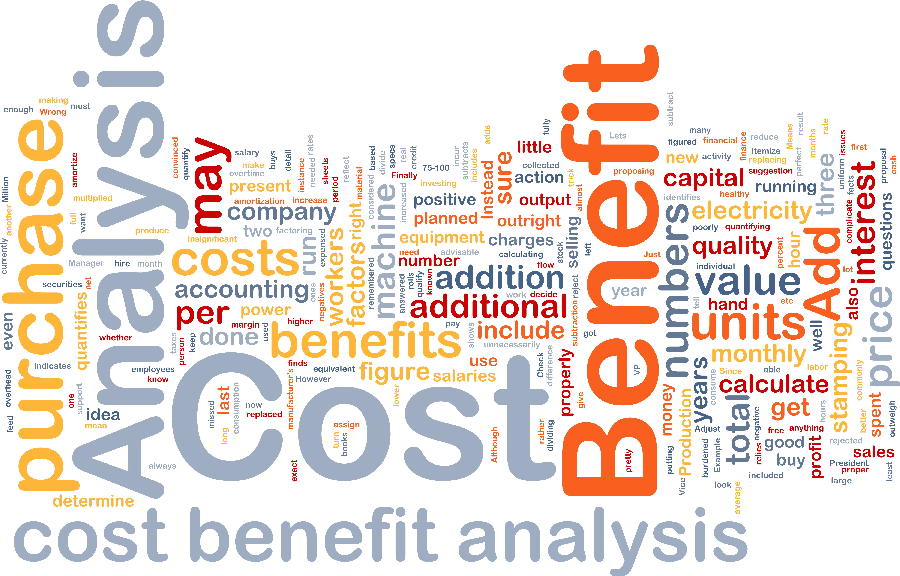 Past project experience is very much an important factor in determining the product design cost. PIC-CONTROL has developed a wide range of electronic circuit product, integrated many systems across numerous industries. These experiences help us provide our customers with more cost-effective solutions.
Electronic Product Development
& Manufacturing Cost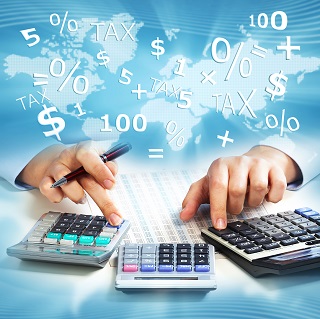 Enclosure Design, Fabrication, Assembly Cost
Visit our FAQ page for frequently asked questions, or contact our sales engineer directly today to discuss your electronic product development and manufacturing needs.
or Contact our Sales Engineer
for further enquiry.