Yacht Repair in Singapore (Sentosa Cove)
Having a problem with your yacht electrical and electronic system on board?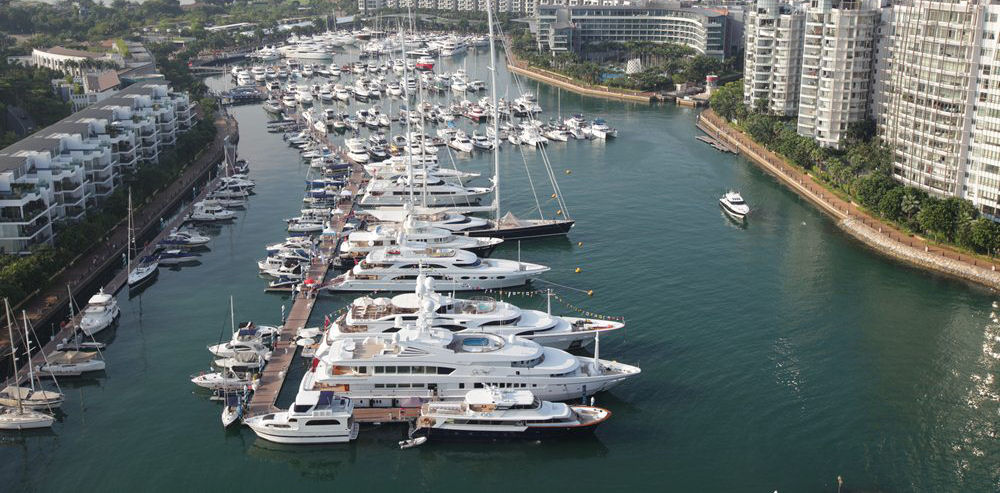 Yacht and sea boat being exposed to corrosive sea air environment occasionally has an electrical problem. Troubleshooting and repair work can be a slow and tedious job on board the boat with tight space constraint.
Contact our technical specialist for your yacht repair today.
Common Yacht Electrical Problem
Due to the corrosive nature of the sea environment. Protect maintenance against corrosion to the metallic electronic device and copper wiring can help improve the lifespan of your yacht. Problems encountered are mostly related to corroded wires and faulty power supply.
Some of the common electrical problems on board a yacht are,
Corroded wiring
Battery replacement and maintenance
Loss of cabin lighting
Control panel switch corroded.
Faulty docking light, hull light, navigation light, anchor light, cockpit lights
Anchor motor up/down control
Thru-hull exhaust problem
On-board sensor fails
Breakdown water pump, bilge pump, bilge blower
No Sound from boat horn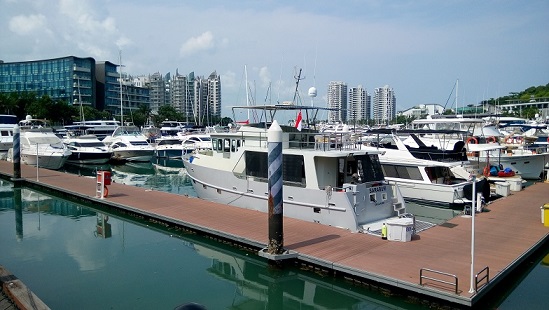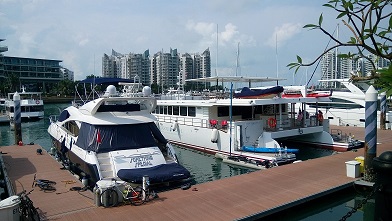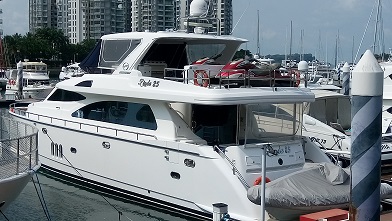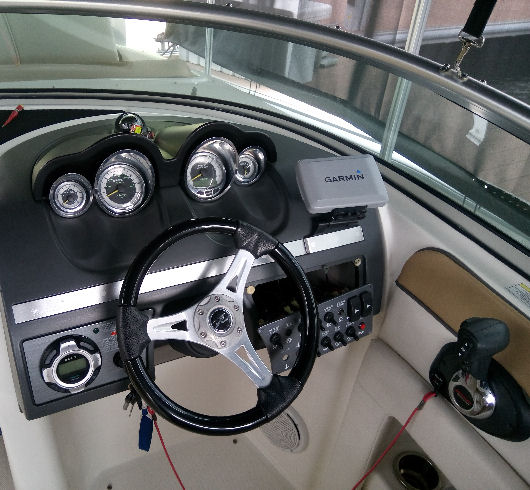 Get your Yacht Repaired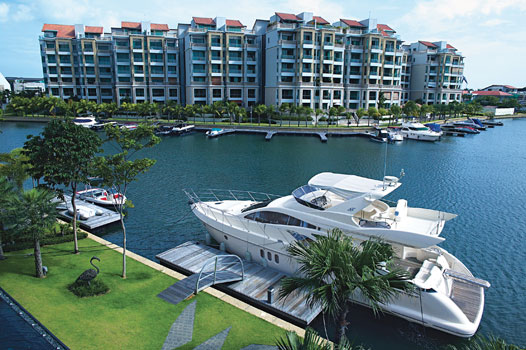 Contact PIC-CONTROL for your yacht repair service today.
Get your yacht out safety again, for another fun day at sea.
Also, check out our marine electronic repair service for electronic equipment repair and replacement.
Other Engineering Services