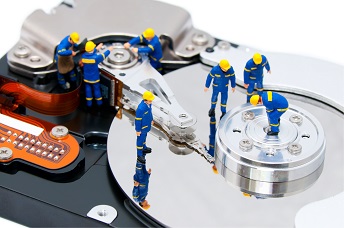 PIC-CONTROL has helped customers to restore high-value obsolete equipment, allowing it to continue operating for another lifetime. The electronic can be improved using components and parts available in this current time. A software can be re-written to be compatible with today's computer and operating system.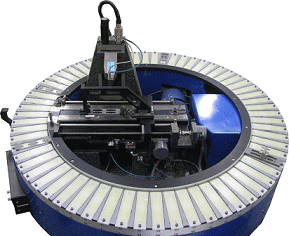 Things get obsolete for a reason. A good and simple design like chopstick, spoon, fork, rubber tire, etc… last almost forever. It is important to understand the cause of obsolete. Obsolete is not necessary a bad thing. It may simply mean there is a better, cheaper, safer, faster method of achieving the same or better result.
Technology trend and method of implementation play a significant role in the obsolete of your equipment. It is important to follow the technology trend solution so that your equipment will stand up to last for the next few decades.
Parts availability
Lower cost of maintenance
Efficiency of the machine
Less reliance on experience technicians
With the wide spread of parts base on the current trend, you can be sure that parts you need will be easily available, hence cost will be lower to acquire them.
Our engineers has also helped customers investigated product issues, discovery the source of the problem in the electronic and made improvement to their product.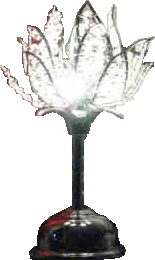 Recovered a design flaw found in the original electronic lighting product
Evaluating the cause of the electronic failure.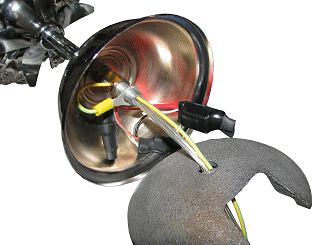 Other Engineering Services
Contact our Sales Engineer for consultation,
to assist you with the right solution.