Electronic product design and development cost, depending on the complexity can range from a few thousands to hundred over thousands of dollars. The cost depends mainly on the projected engineering time to complete the whole project.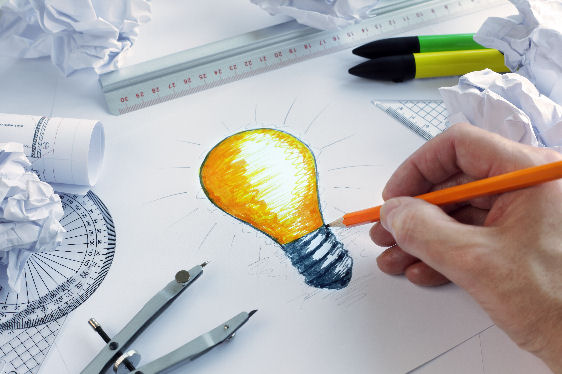 Time for development work is estimated base on engineer's days. The engineering cost is significant to the costing. The design might also go through a few iteration to have it perfected.It is often difficult to put a price to a product design work. A
It is often difficult to put a price to a product design work. Selecting a dedicated connector for a right fit to the design can easily be a day of thoughts, changes and sourcing work. It is all about designing for your end user, and how they will be using your product.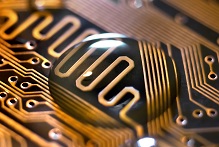 The development work often requires detail research which can also take up significant time. If software or firmware is involved, the time required will be even more.
The development time for software/firmware is usually longer than hardware. There will also be a period of technical support to ensure that the product is launch smoothly.
Development time will largely depend on the nature of the project. There is basically two type of classification for product design and development work, namely "Standard" and "R&D (Research & Development)" solution. In most cases, the project is largely a combination of Standard and R&D design. A standard project has a significant portion of reusing a previous similar design. An R&D project will likewise consist of mostly new design (not done before) and is expected to contain more risk.
Standard Solution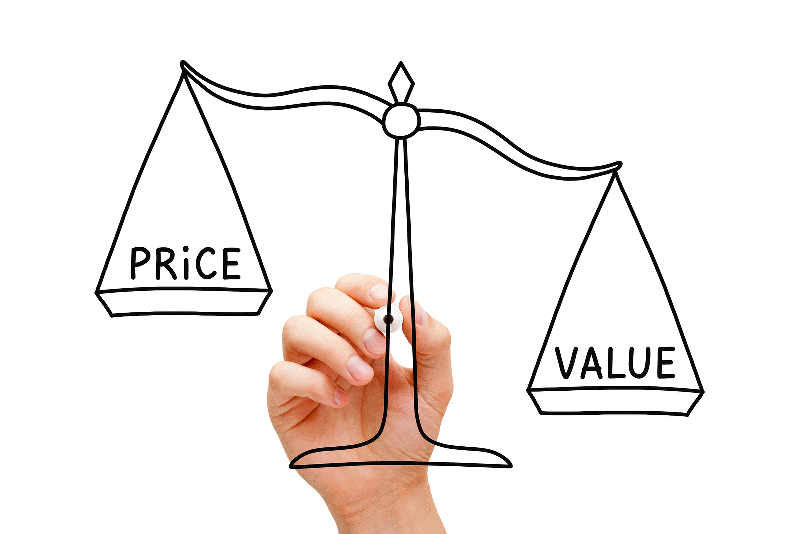 A standard solution involves commonly used design. Many of the electronic are similar. The knowledge that was passed down from the past. The standardisation of electronic interface helps bridge the gap closer. This helps simplify the design process, and in most cases, the designs are re-usable.
Standard design solution can be for example,
Power supply design
Input, output circuit
Sensor interface
Commonly used microcontroller
Physical Communication (RS232, RS485, RS422)
Communication Protocol
Product design that is custom made to suit your application using standard solution takes shorter time and is usually cost effective.
R&D (Research & Development) Solution
A custom project will contain some R&D work that makes the project unique on its own. Research work involves design and sourcing for rare or special components. These design work takes time and is often not easily quantify. This is also why R&D costing is usually higher.
The following are some of the common R&D work,
Connector, wire terminal
Special component requirement
Software/firmware algorithm
Design constraint
Typical Category for Electronic Product Design Cost
This costing table is meant only as a very general guide. A standard solution usually has cost range from $1,000 to $5,000. The actual costing may be lower or higher depending on the context and work requirement of the project.
| | |
| --- | --- |
| Project Category | Cost Range |
| Controller I/O | $1,000 to 2,500 |
| Sensor controller | $1,000 to $4,000 |
| Circuit or System Interface | $500 to $2,000 |
| Electronic Converter | $1,000 to $3,500 |
| Ethernet, Wifi, Bluetooth | ++ $500 to $1,500 |
| Zigbee, Xbee | ++ $1,000 to $2,500 |
| Interactive User Interface | $3,000 to $15,000 |
| Software Design & Development | $5,000 to $25,000 |
| Multimedia Interactive Software | $10,000 to $40,000 |
| Electronic Restoration Project | $10,000 to $50,000 |
| R&D Related Projects | $3000 to $50,000 |
| Circuit Design | from $500 onwards |
| PCB Design | from $500 onwards |
| Firmware Related | from $300 to $9000 |
Our Priority
Our priority is to provide you with the solution that best suits your interest. Our recommendation is always to go for a commercially available product instead of reinventing-the-wheel. It is usually a more cost-effective, compare to customising a similar solution.
Many of our clients may not be aware of the available or alternative solution to their problem. This is why we will always ask a lot of questions from a new enquiry. We want to understand more about your application or problem so that we can recommend you with the correct solution. Our first priority is always to recommend commercially solutions.
Custom product design and development can be costly. It will make economic sense when the product is mass produced, as the design cost can be spread thinly to each produce. Sometimes it can also be a business strategy, security reason, high volume or profit margin to develop your own custom product.
Feel free to contact our sales engineer today to discuss your electronic product design needs.
Visit our FAQ page, or go back to find out more about other product development cost.
or Contact our Sales Engineer
for further enquiry.