Light Indicator Panel Board
Custom made indicator panel board monitor your electrical devices status.
Can be used for 12V or 24V devices.
Monitoring the status of your sensor input or output actuators.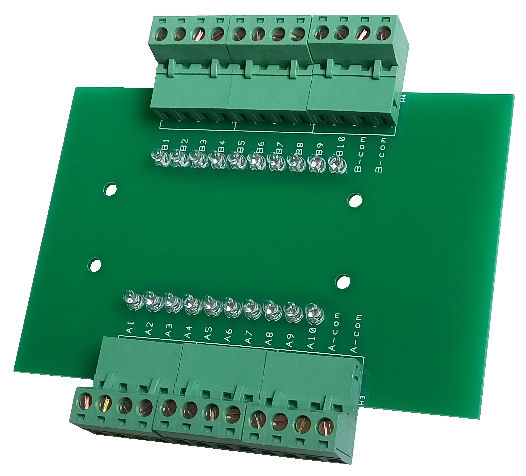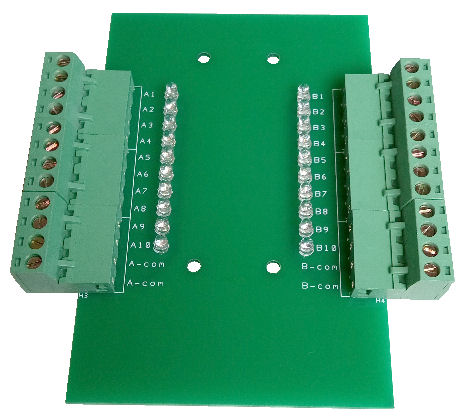 Board can be design for easy DIN rail mounting.
Other Electrical Box Product Solution
Contact PIC-CONTROL for more information
or check up our custom electronic solution website for more information.