Looking for Rapid Prototyping Services?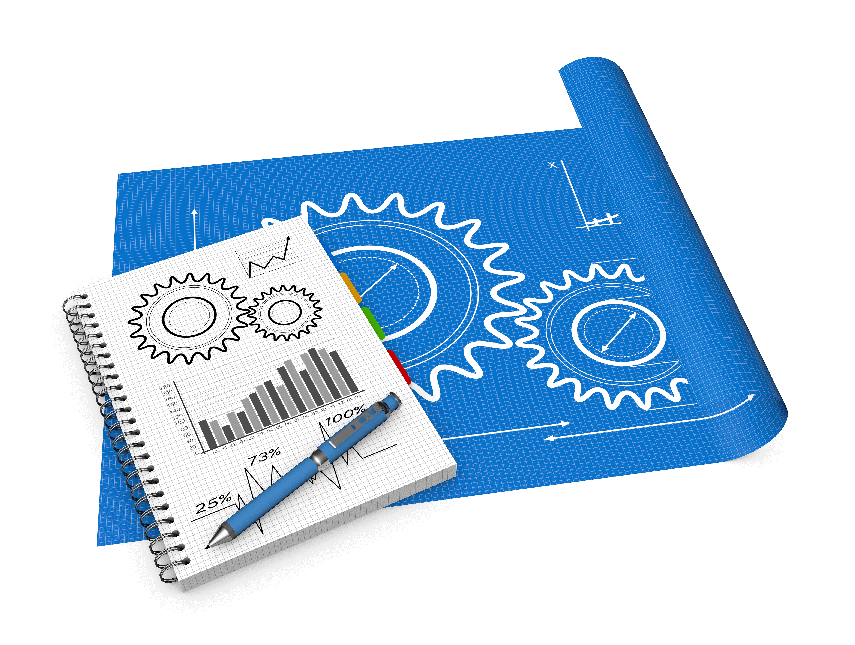 PIC-CONTROL provides a complete rapid prototyping solution to manage your engineering project.
We provide your business with electronic, mechanical and software solution to help bring your idea to your market.
Contact our sales engineer today to discuss for your rapid prototyping needs.
What is Rapid Prototyping?
Rapid prototyping is a cost saving and fast process to develop a product for you to test out before spending more for full development work. The developed prototype can provide you with a better vision and help you to improve your initial concept further. You can also use a prototype to test out the preference of your customers.
Depending on the complexity and the quality of the prototype that you want, rapid prototyping can take about 1 to 8 weeks of development work. Rapid prototyping development project can cost from $1,500 to $20,000 and above, depending on the scope of the project.
Check out some of the developed electronic product prototypes.
Do you have a business product concept in mind that you want to realise?
Contact our sales engineer today to discuss more the business product that you want to develop.