PIC-CONTROL customised alert alarm system. The sounder beacon provides a visual stroke light and warning siren sound to alert people of a dangerous situation ahead. A wide range of warning siren sounds to choose from with adjustable volume. Custom features like wireless remote, SMS/email messaging alert or sensor automation can be integrated to suit your application.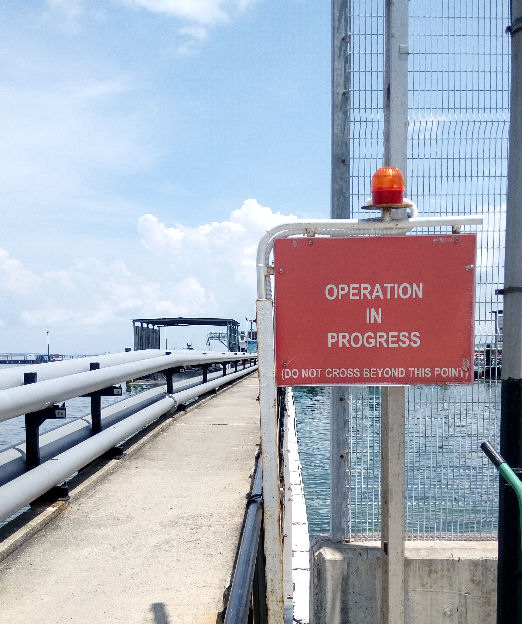 Sounder Beacon
Stroke Light (Amber or Red colour)
32 siren tones to choose from. Alert, alarm or warning.
Adjustable volume from soft to very loud. (110dB peak at 1m, 10-50m outdoor depending on the environment)
Weatherproof IP65.
Compliance EN54 3:2001
For indoor and outdoor use
Voltage supply 17-60Vdc (50mA)
Wireless Remote Control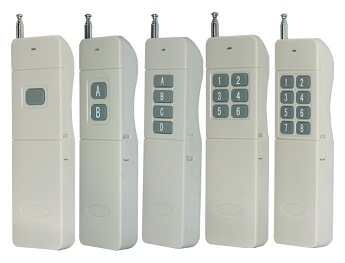 Remote control distance of 100-200m in open space.
12Vdc (50mA)
Latched or momentary switch.
Sounder Beacon Control Box
Setting off the alert with a manual switch is available as an alternative to activated the system via remote control.
Wiring Diagram for Sounder Beacon with Wireless Remote Control
The following diagram shows an example of a complete wiring diagram of a wireless remote control sounder beacon alert system.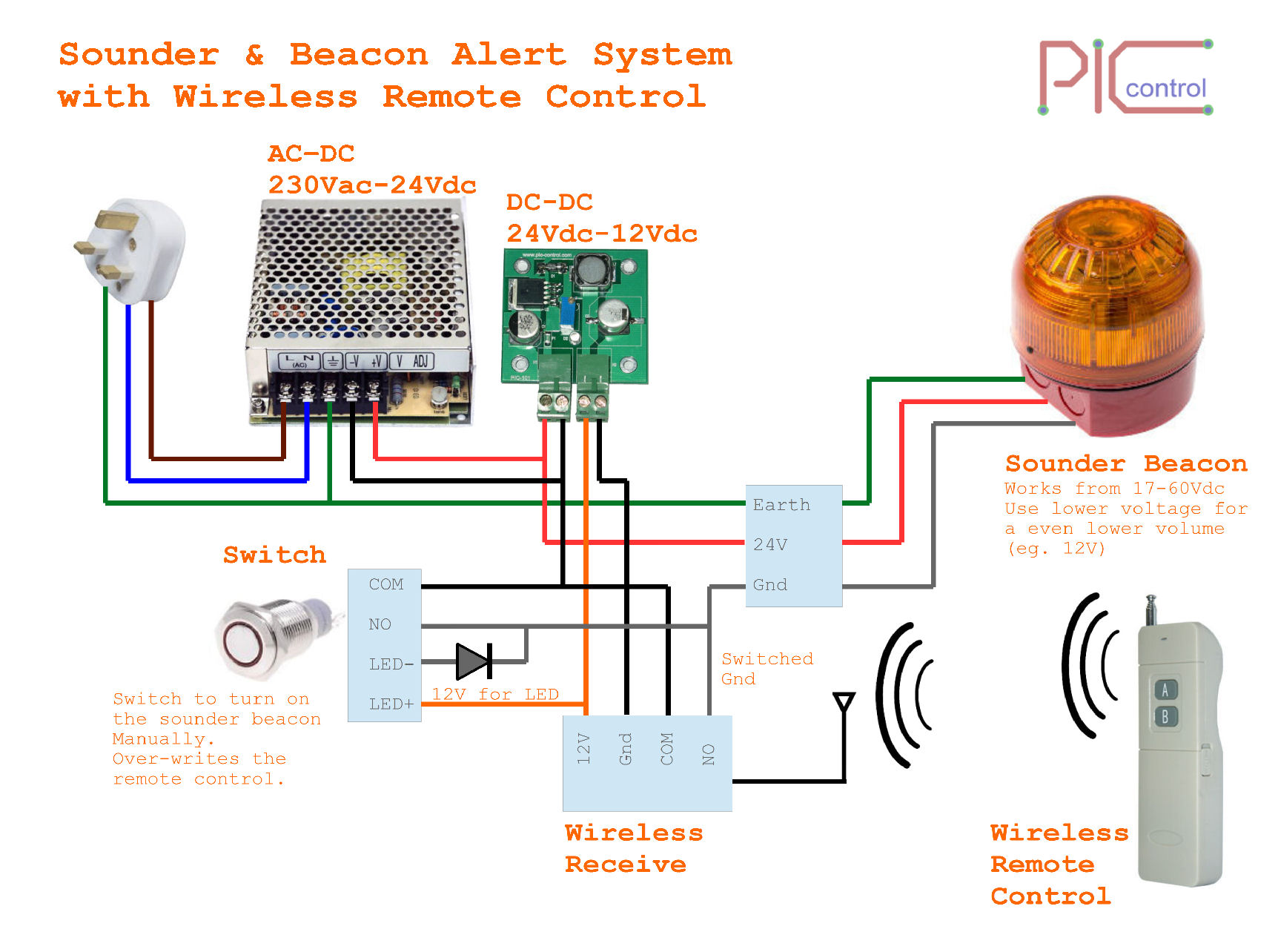 Other Customisation
SMS alert system
Email alert system
Wireless alarm system
Drop us an email for your required alert system. Our sales engineer will get back to you shortly with a quote.