LED Strobe Light Pulse Controller (Machine Vision Product)
Control LED current for light intensity, and control precise lighting timing to aid camera to take a crisp and sharp image for automated image processing. Suitable for visual inspection in the factory production line.
The controller can be connected to a camera to synchronise the strobe light triggering at a precise timing. LED light can be triggered by the camera to activate the light pulse. The controller can also be configured for various strobe pulse operation. The pulse controller can be controlled from switches interface or can be continuously turned on.
The controller can accept power supply input with a wide voltage range. Communication to control or configure the LED pulse can be done through Ethernet network or the alternative RS232 model.
Check out the following LED strobe light pulse controller product link for further information.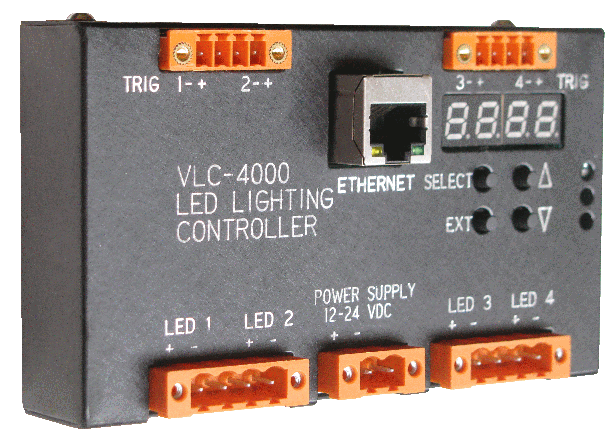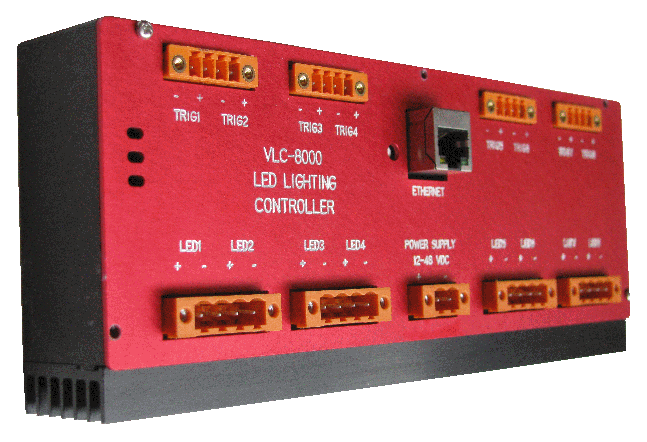 The Machine Vision Solution Specialist in Singapore
Click here to contact neuphonix (machine vision)  for further information.