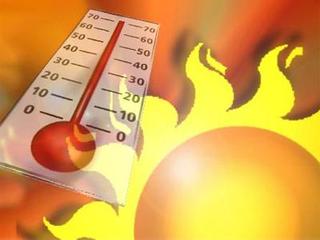 Singapore is located near the equator and the weather here is hot all year round. Electronic installed outdoor is subjected to the fierce heat of the direct sun. As a designer, you may be wondering if your electronic can withstand the high temperature for your electronic deployment in Singapore.
We have done a simple survey to measure the temperature that the electronic can be subjected to for outdoor installation in Singapore.
Temperature of Electrical Box Under the Hot Sun
For this measurement, a digital thermometer is placed inside a black plastic box. After under the hot sun (a day without any cloud) for at least over 30minutes, the temperature inside the box is recorded.
The temperature inside the enclosed box can typically go up to 40°C to 49°C in a normal environmental temperature of 30°C to 33°C.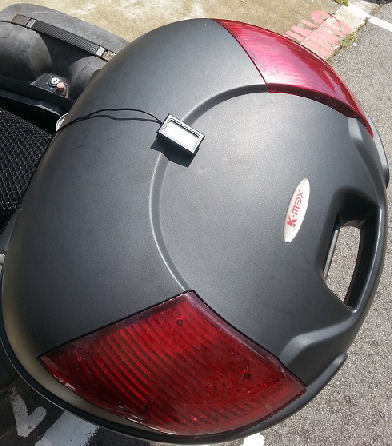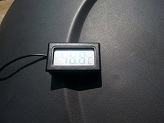 reading of 48.8°C, the temperature inside this black box.
Temperature of Object Directly Under the Hot Sun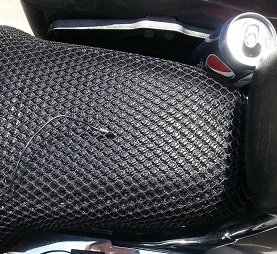 The thermometer measurement probe under direct sunlight can go up to 50°C to 55°C (usually 10 to 15°C above temperature under shade).
The normal weather temperature that we always get from the weather station is a temperature of the surrounding air under a shade. No direct sunlight with the thermometer.
Designing Electronic to Operate Under the Hot Sun
Most electronic are design to operate in the range of -40°C to +85°C. For most outdoor installation, it is not too much of a problem even in a place like Singapore. For special high-temperature application, it is important to select electronic components that can withstand high temperature.
Feel free to contact PIC-CONTROL, your electronic design and manufacturing provider in Singapore.