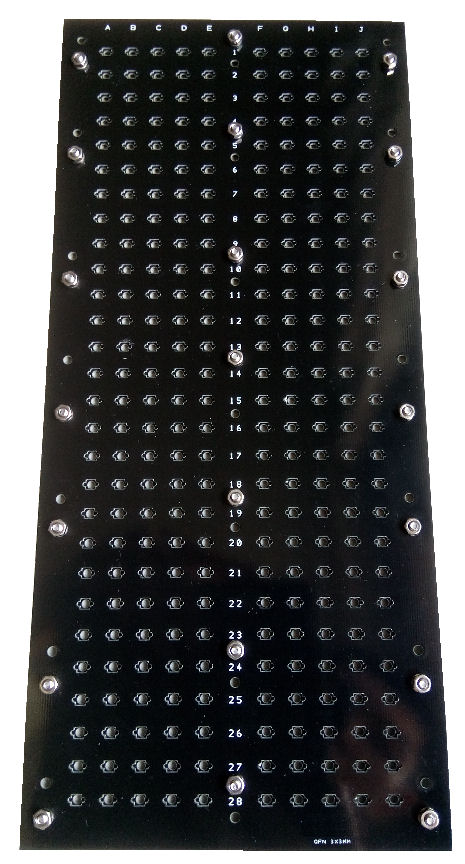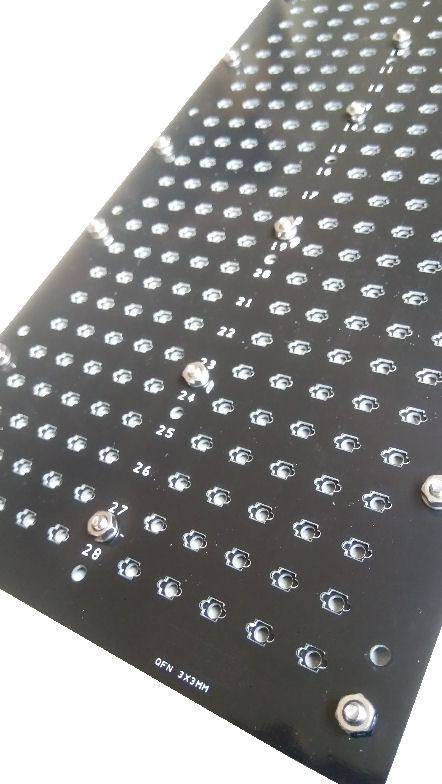 Reflow Tray for IC Chip Baking Temperature Testing
PCB tray design for temporary IC chip baking testing. Suitable for testing IC chip under reflow soldering temperature.
There is a limit of PCB tray reuse. PCB tray is not suitable for repetitive usage.
Features
For QFN IC chips
Holder on board for 280pcs
Stacking screw/nut design
A top cover to protect IC chip from blowing away.
Stackable Tray Design
The baking IC Tray is designed to be stackable with a cover on the top.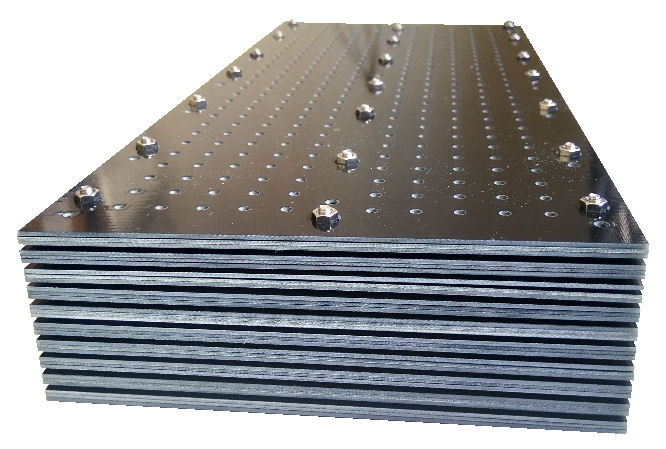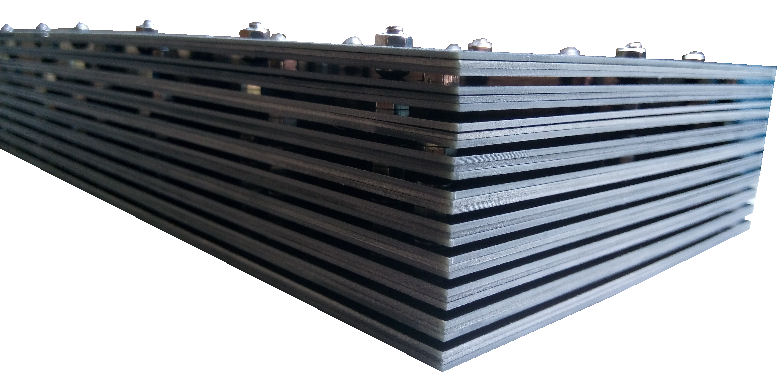 Contact PIC-CONTROL for your custom reflow tray for IC chips.