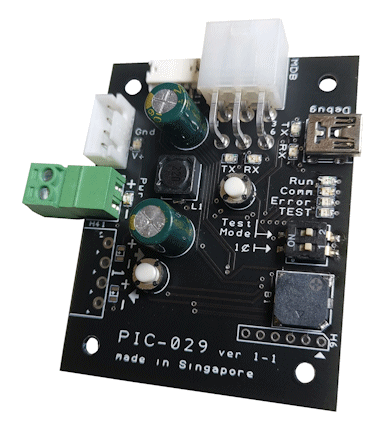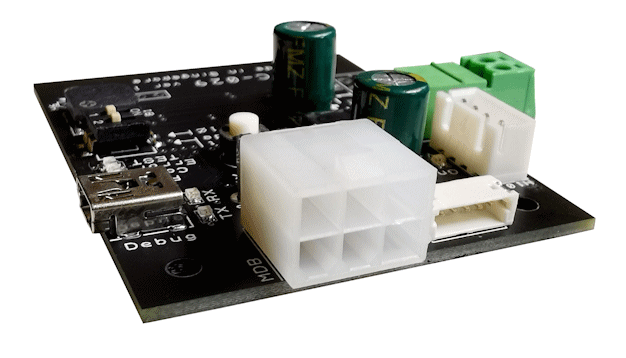 MDB to pulse converter (PIC-029) for automated vending machine or self-service kiosks. This converter board is connected directly to the cashless payment terminal.
The converter is simple to use and do not requires a technician to configure your payment terminal as well as your vending machine. Simply set the price and pulse information and you are good to go.
Application
Replaces coin acceptor for your automated vending machine.
Integrate MDB payment terminal with your payment kiosks.
Features Converter
12V or 5V MDB converter board.
Pulse output to your vending machine.
Configure price and pulse number via the USB port.
Test mode (set to a temporary 1 cent for your testing purpose).
Pulse test button.
Indicate and buzzer.
Customised touch panel for payment amount.
Optional customised RS232 port.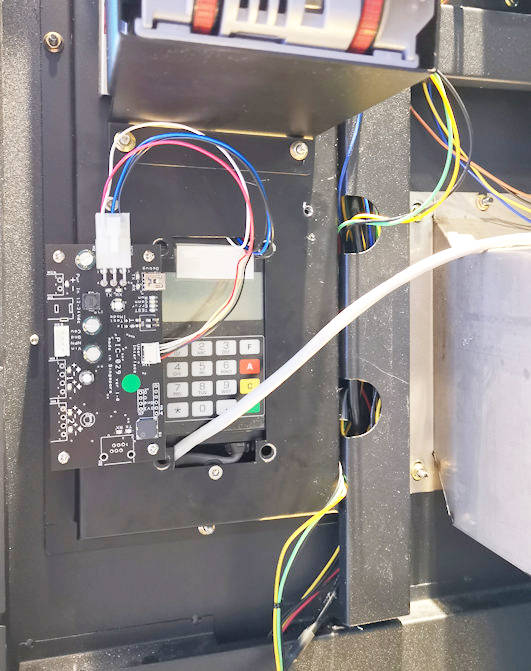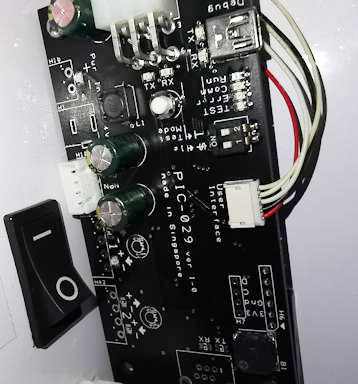 Customised MDB Converter
For other special MDB converter, you can contact our sales engineer with your project's application details. We will assess and propose you with a solution for your automatic vending and self service kiosks system.
Buy MDB Converter
PIC-029 MBD converter is obsolete. It is being replaced by PIC-031.
Click for more information about PIC-031 MDB to Pulse Converter, or you can purchase this product directly below.
Related Articles