Cathodic protection is a popular maintenance prevention measures to protect the metal steel structure from corrosion from the harsh environment. This is especially in the marine industries where metal structures close to the sea water are prone to corrosion.
The cathodic protection system is very commonly used by the shipping industry in Singapore and Malaysia. They are deployed on large steel structure to prevent corrosion. Applied to the ship or yacht's hull to protect against marine growth.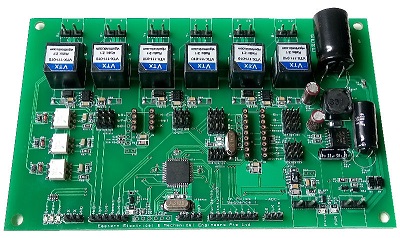 Besides cathodic protection, there are also other protection system and technology. Other methods to protect and maintenance metal steel are:
Maintenance painting or resist coating on the metal to isolate it from the harsh environment.
Apply of corrosion inhibitors to the metal.
Chemical dosing the pH of the environment.
Using a more corrosion resistant material.
The cathodic protection system is a technology that works by conducting the metal steel structure (making the metal steel structure to be protected as a cathode) and an anode with a controlled AC power. The voltage waveform is generated from a station and is conducted onto various isolated metal steel pipelines or metal structures.
Application
Protect metal steel pipes and storage tanks from corrosion.
Marine growth prevention on ship's hull.
Protect equipment.
Underground metal pipelines protection.
Shielding of buried or submerged metal structure.
Products
Cathodic protection products from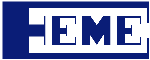 Eastern Electrical Mechanical Engineers Pte. Ltd. (EEME)
Cathodic Protection Transformer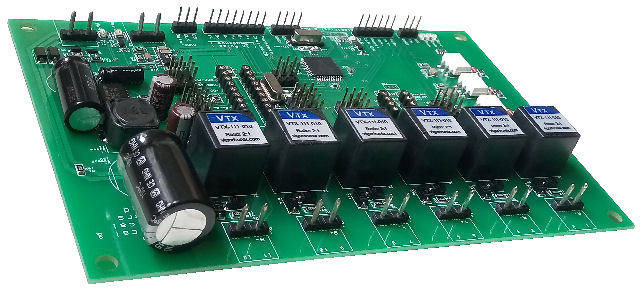 Cathodic Protection Solution Service Provider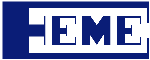 Eastern Electrical Mechanical Engineers (EEME) is a company providing cathodic protection solution, supplies and manufacture cathodic protection products.
EEME has been delivering electrical system and cathodic protection solution to customer in South East Asia (Singapore, Malaysia, Indonesia, Thailand, Brunei), India, United Kingdom, Canada and Brazil.
Contact Eastern Electrical Mechanical Engineers for your cathodic protection solution.
Related reference: