This cable tester is now available in Singapore.
Helps you to test your cable instantly within a second.
This tester can learn from a good master cable and help you check if the rest of your cables has the same connection as your master cable.
It can also generate a report to show you how an unknown set of cable is wired up internally.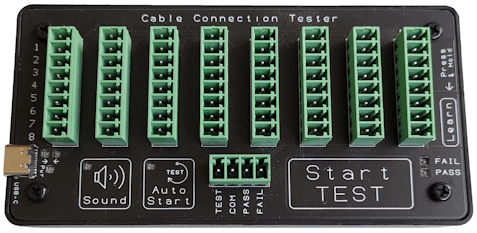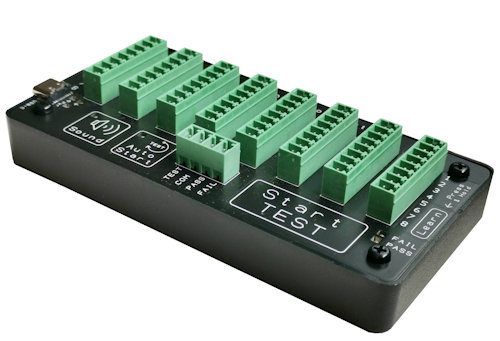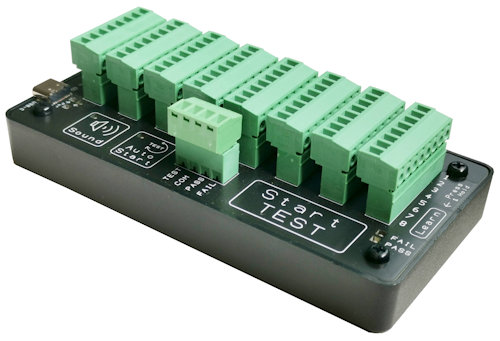 The pluggable terminals allows you to easier connects to any cables for your testing.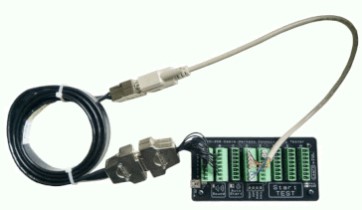 Cable Tester Video Demonstration
Check out this video to learn how this cable tester can speed up your testing productivity. A handy production test tool in your workshop.
Buy Cable Tester (in Singapore)
Get your cable tester now, shipped directly from our office in Singapore.
For local customer in Singapore, this Cable Tester CCT-01 product is back with a one year warranty.
For further enquiry, you can contact us through Whatsapp or email, or visit our official product webpage at Cable-Tester.com