PIC-CONTROL is here to provide you with engineering solutions.
Send us your business enquiry using the form below,
or send an email to sales@pic-control.com
For a quick answer,
you may like to check out our FAQ page.
For a step by step guided enquiry form,
please proceed to this project details enquiry form.
We will reply to your enquiry fast. Mostly within 30-60 minutes, and not more than 24hrs on a very busy day.
Your positive feedback
is our motivation to do better.
Appreciate for your support and encouragement with a good rating review.
Click here to give PIC-CONTROL a good review.
Thank you.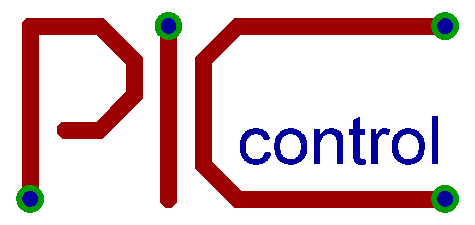 PIC-CONTROL Pte. Ltd.
Singapore Business Registration
UEN no. 201400024G
GST no. 201400024G
Email:

sales@pic-control.com

Chat:

Click to Chat


CHAT & Send Photos to us.
(for Whatsapp user only)
Response time is subjected to availability.


Phone:

Please send in your enquiry through email first.


*Please note that we can only work with a registered company. Enquiry from student or individual will be rejected.


6100 8492
*Any unsolicited sales call will be reported to PDPC.


Address:

*Please note that we do not serve walk-in enquiry.
*Strictly by appointments only.


190 Middle Road,




#19-05 Fortune Centre,




Singapore 188979.

Hours:

9am – 5pm (Mon-Fri)

Website:

www.pic-control.com