Looking Machine Simulator manufacturer in Singapore?
PIC-CONTROL can custom build simulator machines for your training needs.
The simulator provides practical training with realistic motion and Virtual environment.
Optional VR (Virtuality Reality) 3D visualisation training.
Conduct your training safely in a more effective and productive manner.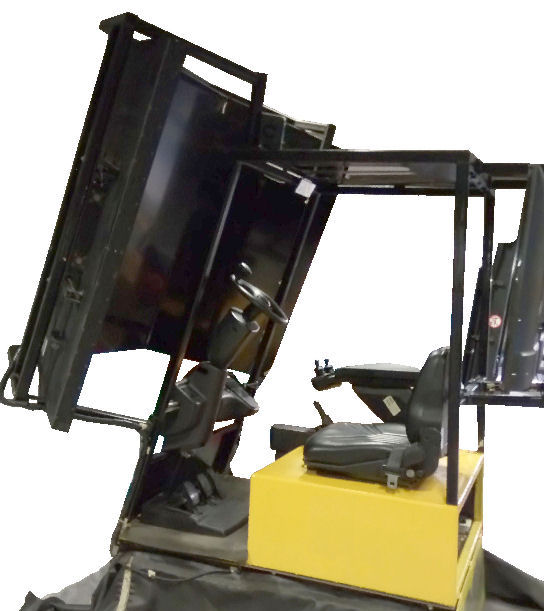 Design and develop a dedicate training simulator for your operation.
Contact PIC-CONTROL now for your simulator machine manufacturing.
Logistic Simulator Machines
Forklift Simulator Machine
Trailer Vehicle Simulator (Logistic Vehicle Simulator)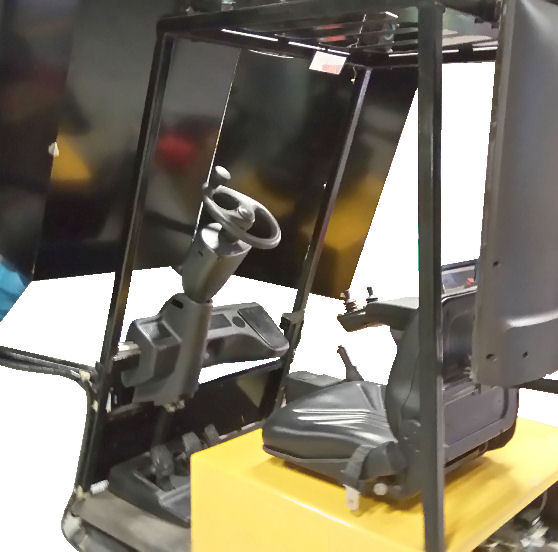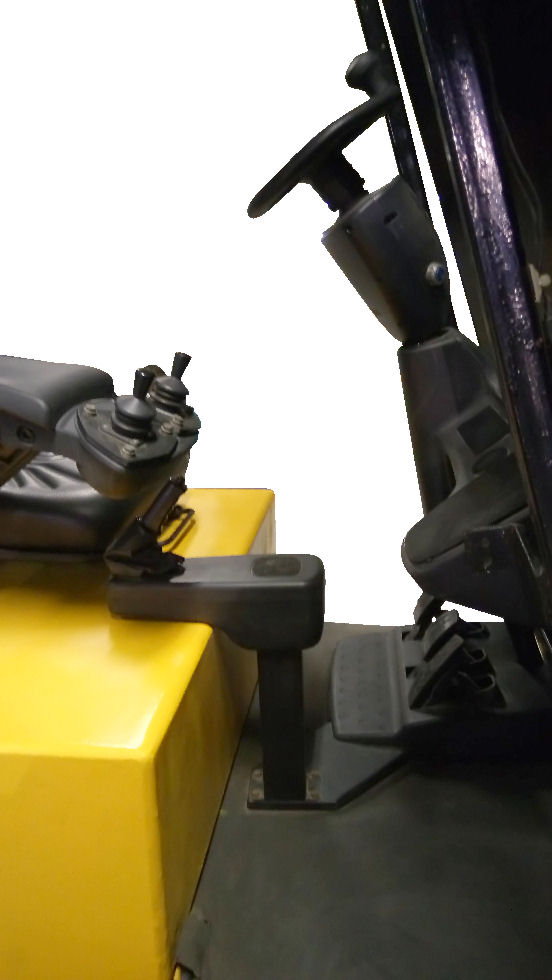 Construction Machines Simulator
Heavy Excavator Crane Simulator Machine
Construction Digger Driver
Truck Driving Simulator
Dump Truck Simulator
Mining Shovel & Excavator Simulator
Wheel Loader Simulator
Tipper Truck Simulator
Dozer Simulator
Aviation Simulator
Private Jet Simulator
Commercial Plane Simulator
Helicopter Simulator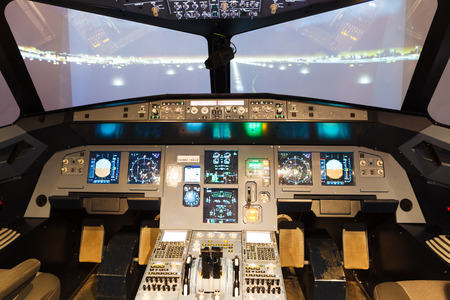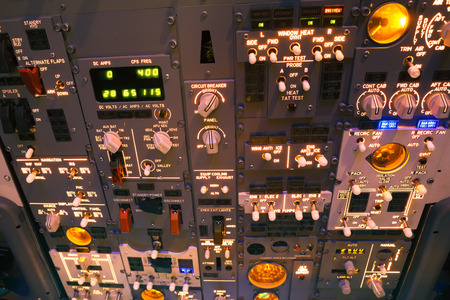 Marine Simulator Vehicle
Yacht Boat Simulator
Ship Simulator
Sail Simulator
Military Firearms Training Simulator Machine
Battle Tank Simulator
Armour Vehicle Simulator
Artillery Weapons Simulator
Gun Weapons Simulator System
Transportation Driving Simulator
Bus/Truck Driving Simulator Vehicle (Heavy Motor Vehicle Simulator)
Car Driving Simulator Vehicle (Light Motor Vehicle Simulator)
Motorcycle Bike Simulator
Emergency Vehicle Simulator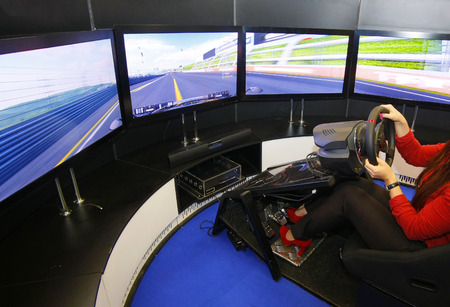 VR (Virtual Reality) Headsets Virtual Environment Gaming
Realistic environment using VR headsets (goggles)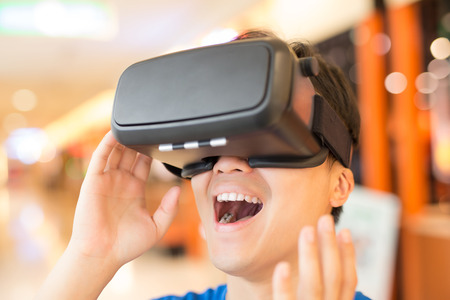 Safety Training Simulators and Facility
Simulator Machine Supplier in Singapore
Custom build simulator software and machine for your unique operator training.
For your customised training simulator machine solution, you can
contact PIC-CONTROL for further information.