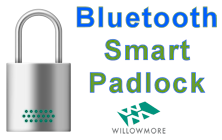 Digital lock pad solution by WillowMore in Singapore.
This product feature a bluetooth smart locks management software system that allows businesses to have stricter lock control system over typical locks with physical keys.
Typical Application
Secure outdoor premises.
Remote telecommunication installation site access.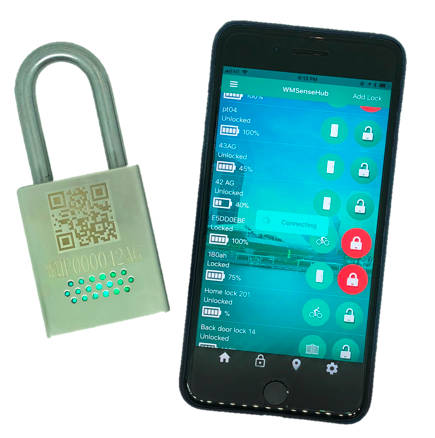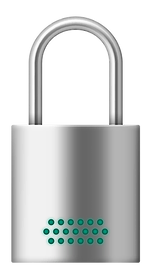 Benefits
No physical key to manage.
Prevent key duplication, and thief problems.
Smart lock management.
Wireless lock access directly from your mobile phone bluetooth.
Control remote access to vendor or user.
Padlocks Control with Smart Phone Apps
Advance software features to control and manage all your smart locks at different lock with simply your mobile phone apps.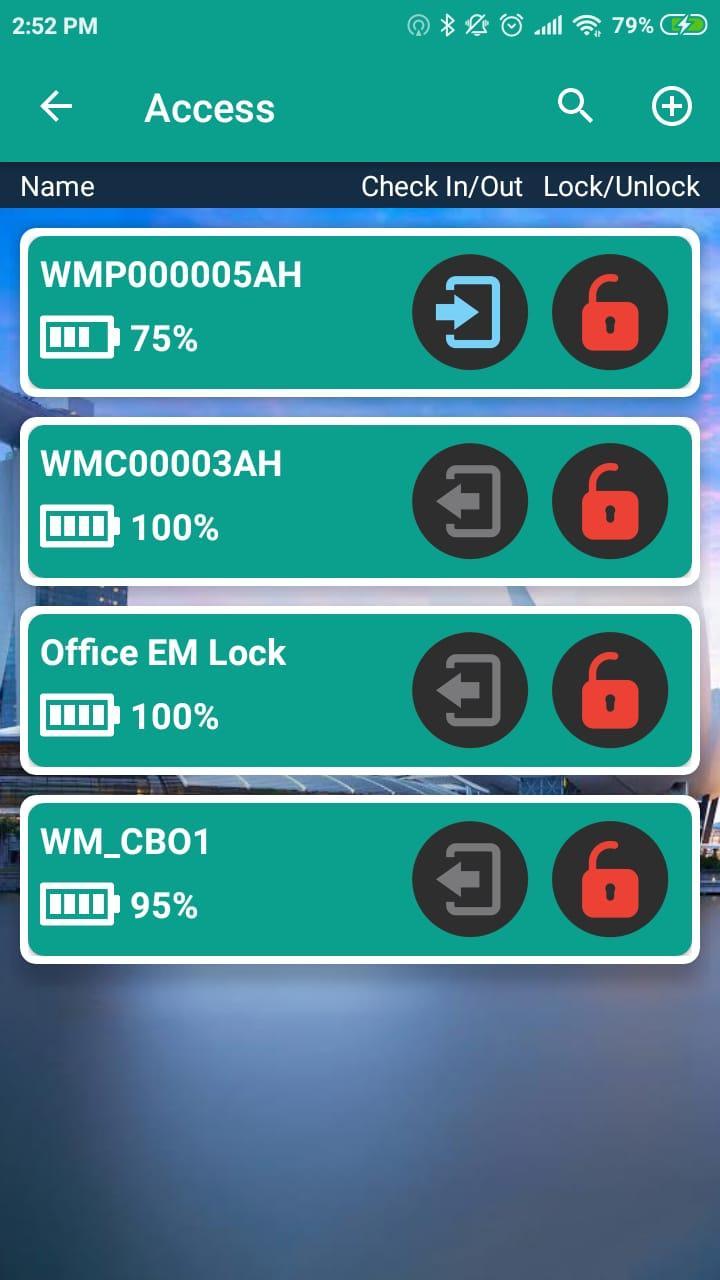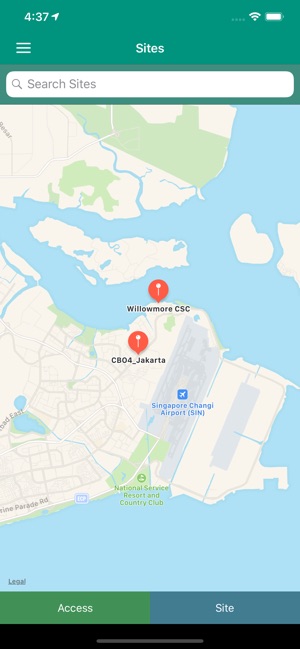 Suitable for Outdoor use
Rain or shine, this padlock is design to withstand hash environment. Press on the lock to wake it up. Use your app to authenticate and request for permission to open the lock.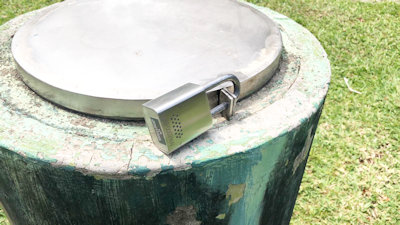 Instant lock access without managing physical key save time and improves efficiency.
Smart Lock System, News Press Release
Digital padlock system uses bluetooth, design for enterprise asset management to improve the organisation efficiency.
Also features lock tampering alert and notification. Smart security monitoring devices.
Smart phone apps running on Android and Apple IOS
Contact
More details on WillowMore smart digital lock solutions.
Check out their website for further information.
https://www.willowmore.com.sg/