DIN Rail Mounting Bracket (DIN Rail Clip)
These are DIN rail mounting bracket which can be secured to your existing box casing making it a DIN rail mountable.
You no longer need to design or get a DIN rail enclosure. With these DIN rail mounting brackets, any casing can become DIN rail mountable.
You can also design PCB board to use these clip as a PCB board holder without any casing.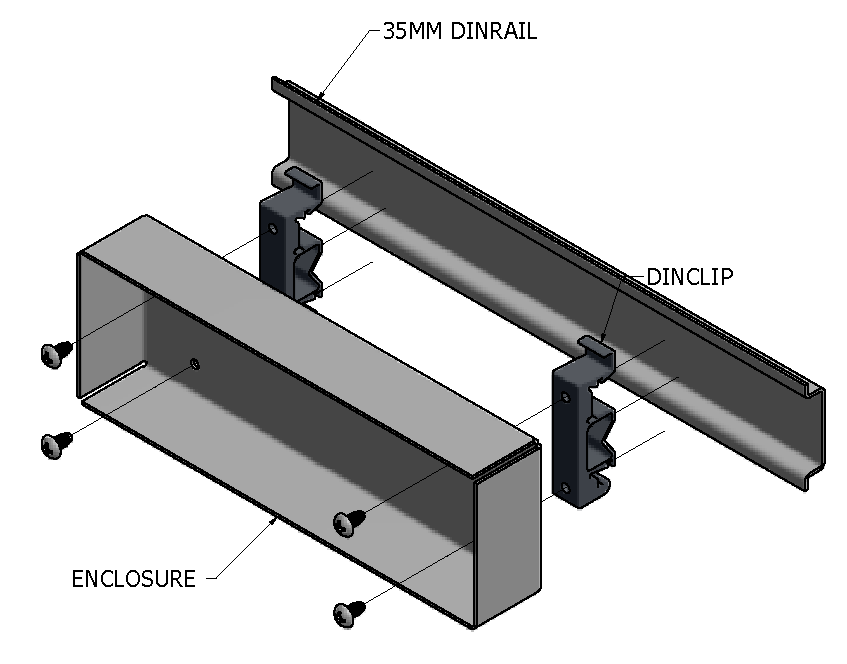 Din Rail from MiSUMi
DIN Clip 1427 42m 75m 100m (Hammond Manufacturing)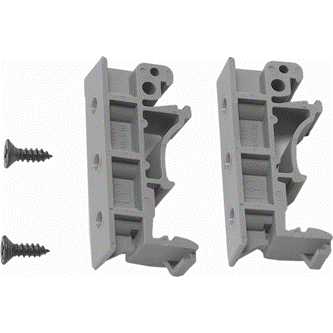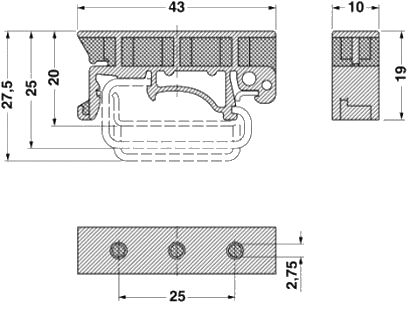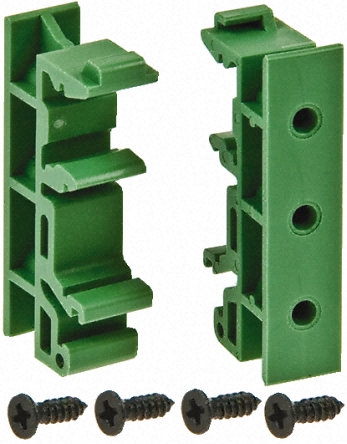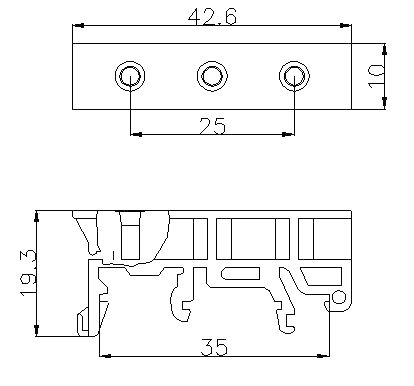 DIN Rail Clip (DN-CLIP-FM5)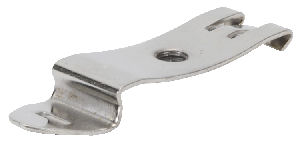 DIN Rail Clip (#LXC-DR)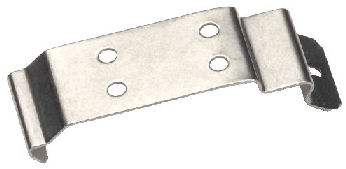 Various Names
DIN Rail Bracket
DIN Rail PCB Holder
DIN Rail Clip
DIN Rail Clip (TSH 35-2)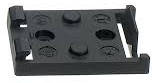 Various type of DIN Rail Mounting Bracket or Clip