A mini custom alarm which will buzz loudly when an emergency event occurred. Sound can only be mute manually, which can ensure personnel is aware of any fault detected or critical event. The alarm will buzz again every 30 minutes if the event is not resolved.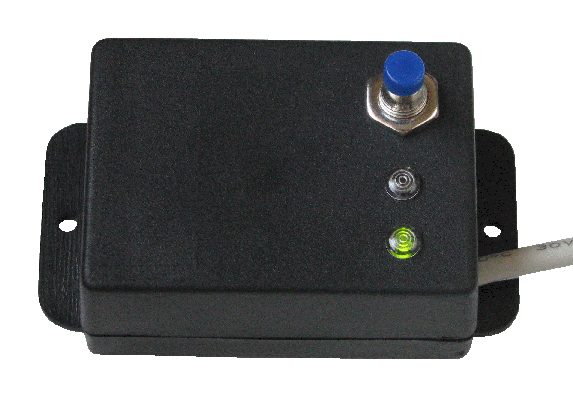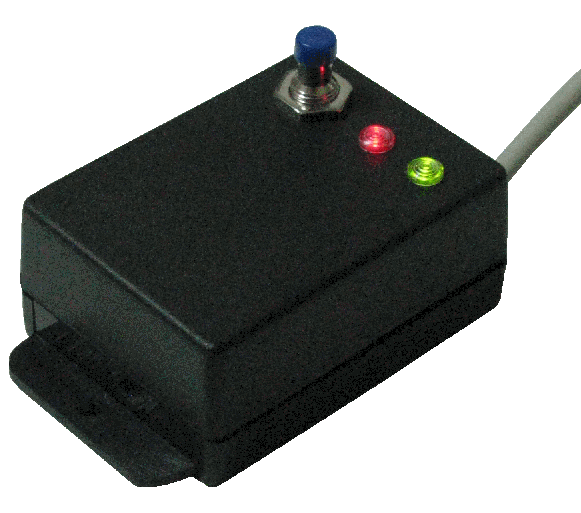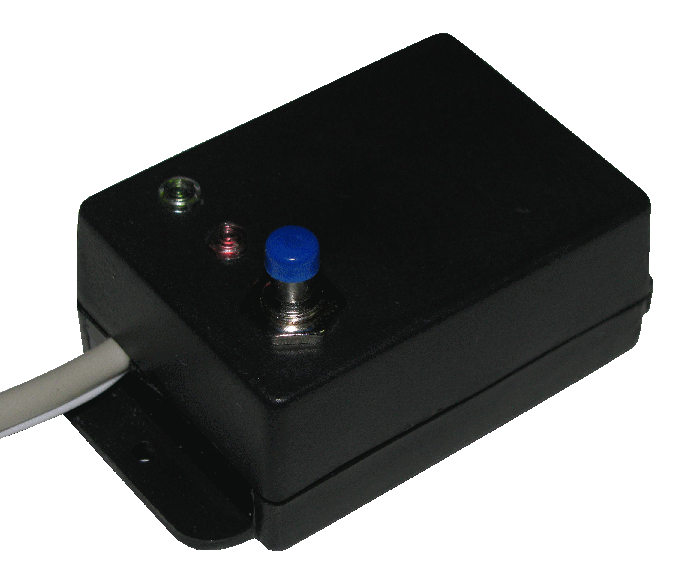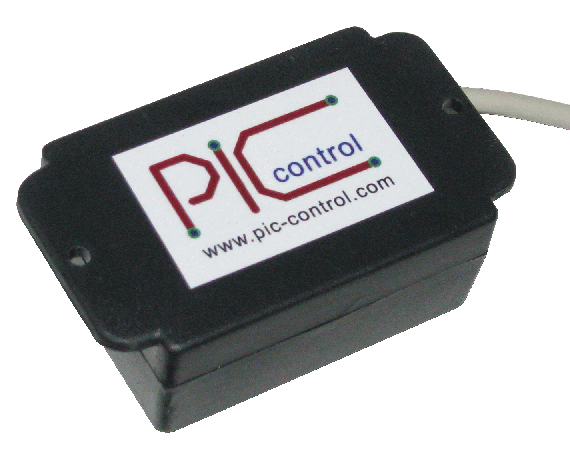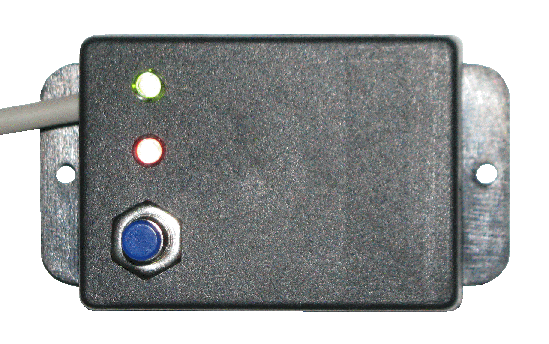 This custom alarm has an internal buzzer/sounder with a power input and a trigger interface for the alarm. The input can trigger the alarm through external contact switch (or dry contact). The alarm will buzz indefinite until the trigger input is release.
The buzzing alarm can be temporary be muted for 30 minutes by pressing the mute switch. The buzzer alarm will return to normal once the fault has been cleared.
A custom built alarm buzzer, alert staff for any critical event.
Features:
Green LED indicator to indicate power ON.
Red LED indicator to indicate fault event is detected.
The buzzer will sound once a fault is detected.
Press button to temporarily mute the sounding buzzer, while the Red LED will remain lighted to indicate the unresolved fault.
Alarm Mute Switch Video Demonstration
Application
Mute switch on fire alarm panel to temporary slient the sounder.
System fault alarm.
Nagging device to ensure the critical task is resolved by the personnel on duty.
Warning sounder as a reminder for working staffs.
This alarm is can be customized for other timing required.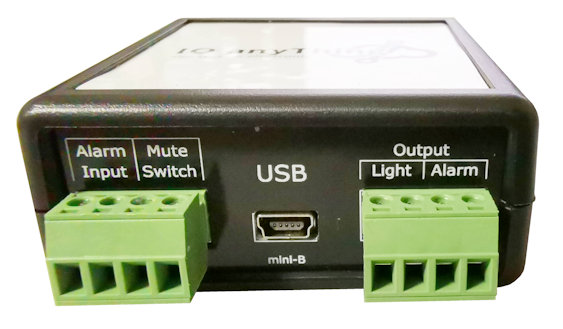 New features
adjustable timer from 1 min to 60 min
disable of mute switch during the alarm mute time period (to ensure that the alarm will definately sound after the set time period)
enable positive edge triggered mute switch (to ensure that the alarm will not be mute if the mute switch is intention depressed to avoid the alarm sounding.)
Check out this page for more information about PIC-124 Alarm Mute Switch.