Pelican case is commonly used for storage and protection of sensitive and expensive equipment.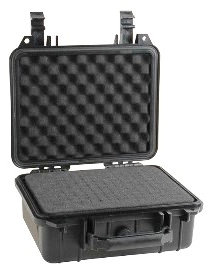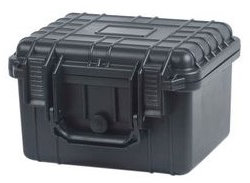 People buy these box case for
Storing camera devices.
Transportation of fragile artifacts.
Frequency outdoor use equipment.
Affordable Box Case Options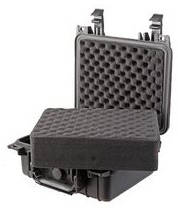 We provide similar alternative box case to protect your important equipment in Singapore. A substitute with comparable quality and performance to the Pelican Case brand at a much affordable cheaper price range.
Tough rugged polypropylene material.
Box case with latch lock.
An option for your own key lock.
Customise your own protective foam (sponge) shape for your sensitive items.
Thick rugged wall which can withstand tough knocks and handling.
Pressure release valve
Waterproof
Click here to select your hard case box size.
Protection box case sizes selection table.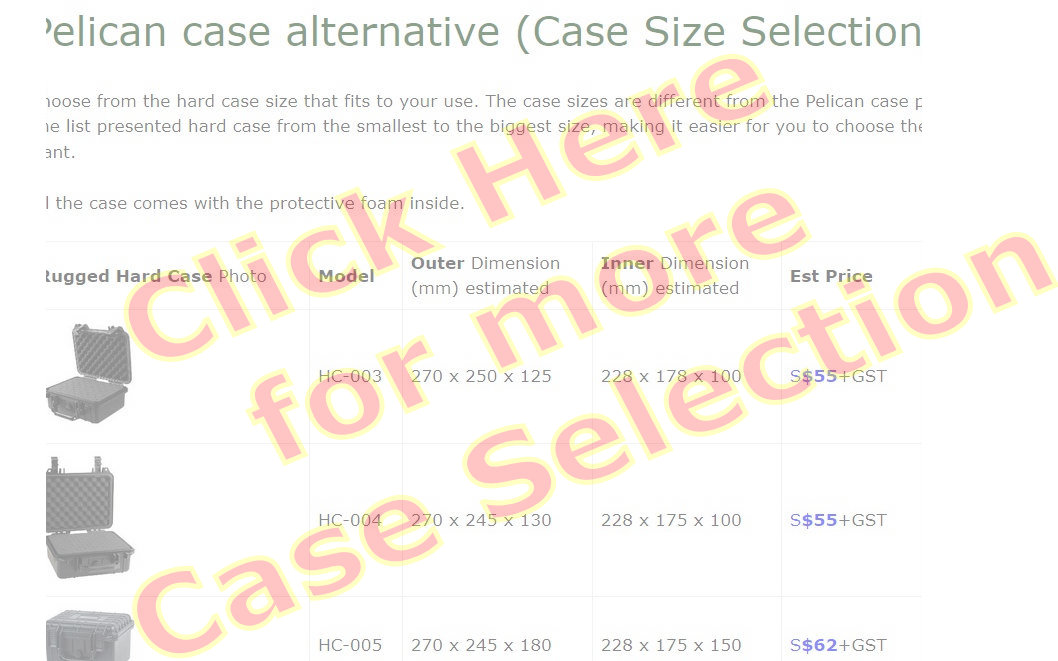 Available to customer in Singapore only.
Click here to select your hard case box size.
(For customer located in Singapore only)
Other cheap Pelican case alternative brands
Amazon Basics Hard Camera Case.
Member's Mark Safety Box.
Casematrix Hard-Body Case
Condition Hard Case
Royal Case Company Condition
HUL Large Water Proof Military Style Hard Case
Miejia Waterproof Case
SERPAC Electronic Enclosures
SKITCH OVERLAND RUGGED BOX 105L
ROAM 150L ROLLING RUGGED CASE
Select your suitable case size, click here for the list of standard case size.
Other hard box cases.