Protect your dedicated equipment with protective hard box case.
It is water proof, it is dust proof.
Rugged constructed box to ensure that your sensitive equipment is protected with care.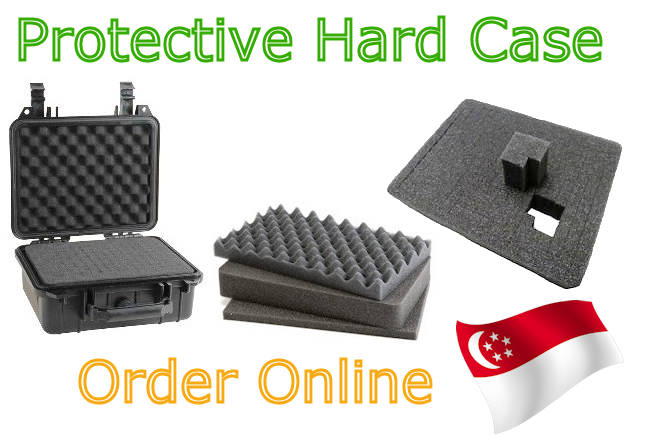 The hard case comes with protective foam that allows you to cut/tear it to fit your equipment devices shapes and sizes.
Many sizes to choose from.
Check out this page to buy from a selection of protective box cases for your camera equipment.