Protective hard case for camera or video equipment.
Comes with protective foam that allows you to easily tear it to fit your equipment shape and sizes.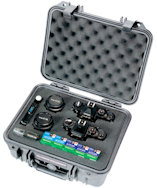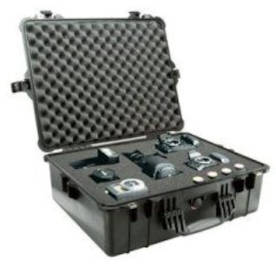 Large giant protective case with handle and rugged wheels to transport full camera, video and audio equipment to site.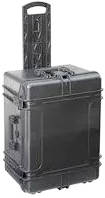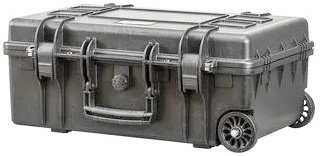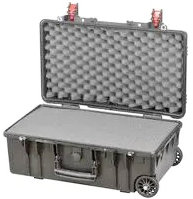 Check out this page to buy from a selection of protective box cases for your camera equipment.
Many sizes to choose from.
Delivery available in Singapore.