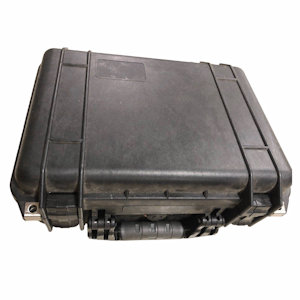 Pelican is a very popular branded box case in Singapore. This case is widely used for protecting fragile or sensitive equipment on the move.
You can easily purchase this online or from many stores in Singapore.
Here is a list of stores (online and physical stores) in Singapore selling Pelican cases.
List of Pelican Case Suppliers in Singapore
North of Singapore
South of Singapore
Black Tactical
Address: The Adelphi, 1 Coleman Street #04-36, Singapore 179803
Online Store: https://www.black-tactical.com/collections/pelican-cases
Whatapp: 9725 4504
Out Door Life
Address: 02-20, Funan Mall, 107 North Bridge Road, Singapore 179105
Tel: 6970 5441
Online Store: https://www.outdoorlife.com.sg/brands/pelican/
HardwareCity
Address: Block 74 HDB Whampoa Dr, #01-322 S(320074)
Address: 293 Holland Road, #02-06/07/08, Jelita Shopping Centre, 1 S(278628)
Online Store: https://www.hardwarecity.com.sg/brand/Pelican
Sports Center
Address: Block 2 Beach Road, #01-4801, Singapore 190002
Online Store: https://www.sportscenter.com.sg/search&search=pelican
East of Singapore
West of Singapore
Online Supplier in Singapore
More box case to choose from.
Looking for an alternative box case to Pelican brand?
Click here to check up for more box cases for your equipment storage.