Your Local
Reverse Engineering Specialist
in Singapore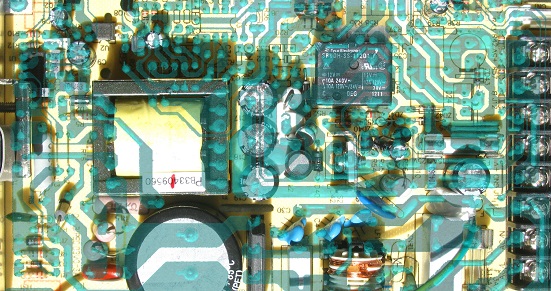 Here in PIC-CONTROL,
we have reverse engineer expert
to help you with your electronics circuit problem.
Your Engineering Problem
is our business.
Do you have a competitor's electronic circuit that you want to discover its product's strength and limitation? Are you looking to improve your current product over your competitors, creating a better design?

Are you looking for a solution now that can provide your businesses with an unique advantage over your fast moving competitors?
Here in PIC-CONTROL, we have experience reverse engineer to help you reproduce your electronic circuit schematic, producing you with the blueprint for your production. We analyse your circuit for quality & durability, and recommend solutions which add unique values for your product application.

Re-production of your electronic circuit board.
Identify circuit issues, burned components and signal noise issues.
Improve circuit schematic and PCB layout design
Repair obsolete electronics circuits or equipments

System Integration Solution.

Our sales team is skillful and experience in electronics engineering. You can be sure that your problem can be resolved in the simplest manner from our front line
sales engineers
.
Are you facing have any electronics problems? We can customise a solution, specially just for you.
Call our sales engineer now.
Check out our other webpages for
and electronics solution.

A partner you can trust.
Outsource your engineering
work to us now .
Feel free to contact us.