Electronic Parts, Market Place in Malaysia
What can we buy or shop for electronic parts, components, PCB fabrication or electronic design services in Malaysia?
For electronic parts sourcing in Malaysia, the Central Market Kuala Lumpur (also known as Pasar Seni) is a heaven place for electronic shopping. It is located in the city of Malaysia, Kuala Lumpur. There is a whole row of shops selling electronic stuff, and designing electronic projects. The exact location is Jalan Pasar which is near the Pudu Wet Market.
On this street, you will be able to find a lot of electronic parts and components. This is equivalent to the electronic components market at Sim Lim Tower located in Singapore.
Check out more from this link of the map for electronic components, parts, design or PCB from the entire Malaysia.
Electronic Component Shops in Penang Malaysia
Tonsin Component  (30, Argyll Road, 10050 Penang, Tel: 04-2644691)
Hondai (19, Jalan Pantai Jerjak, Taman Pantai Jerjak, 11900 Bayan Lepas, Pulau Pinang Malaysia, Tel: +60 4 656 6469)
Destiny Electronic Centre (4238, Jalan Kampung Benggali,12200 Butterworth, Pulau Pinang, Malaysia, Tel: +60 4 324 7699)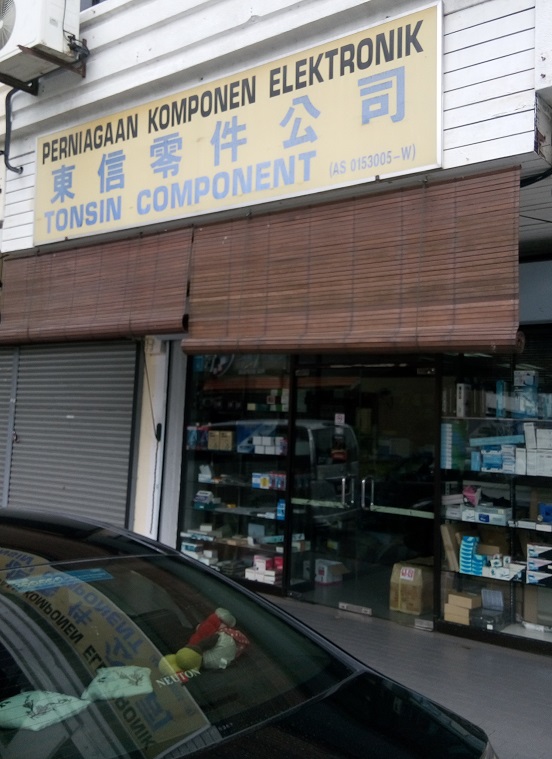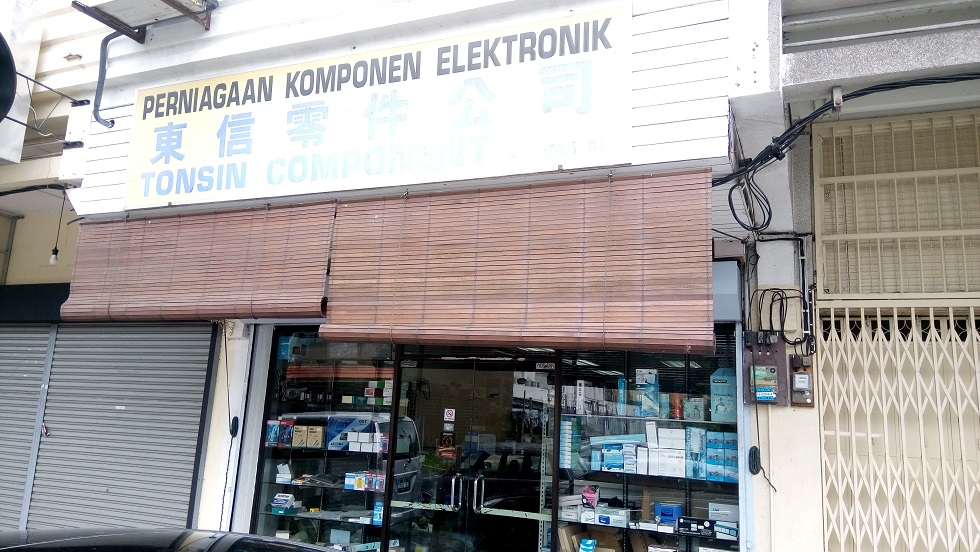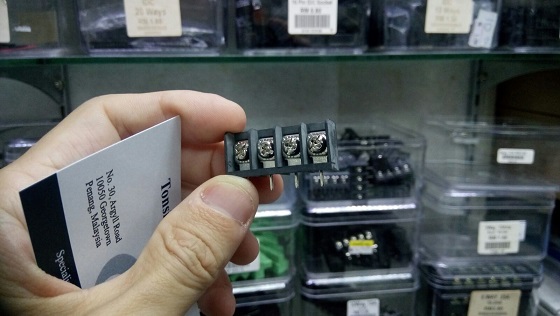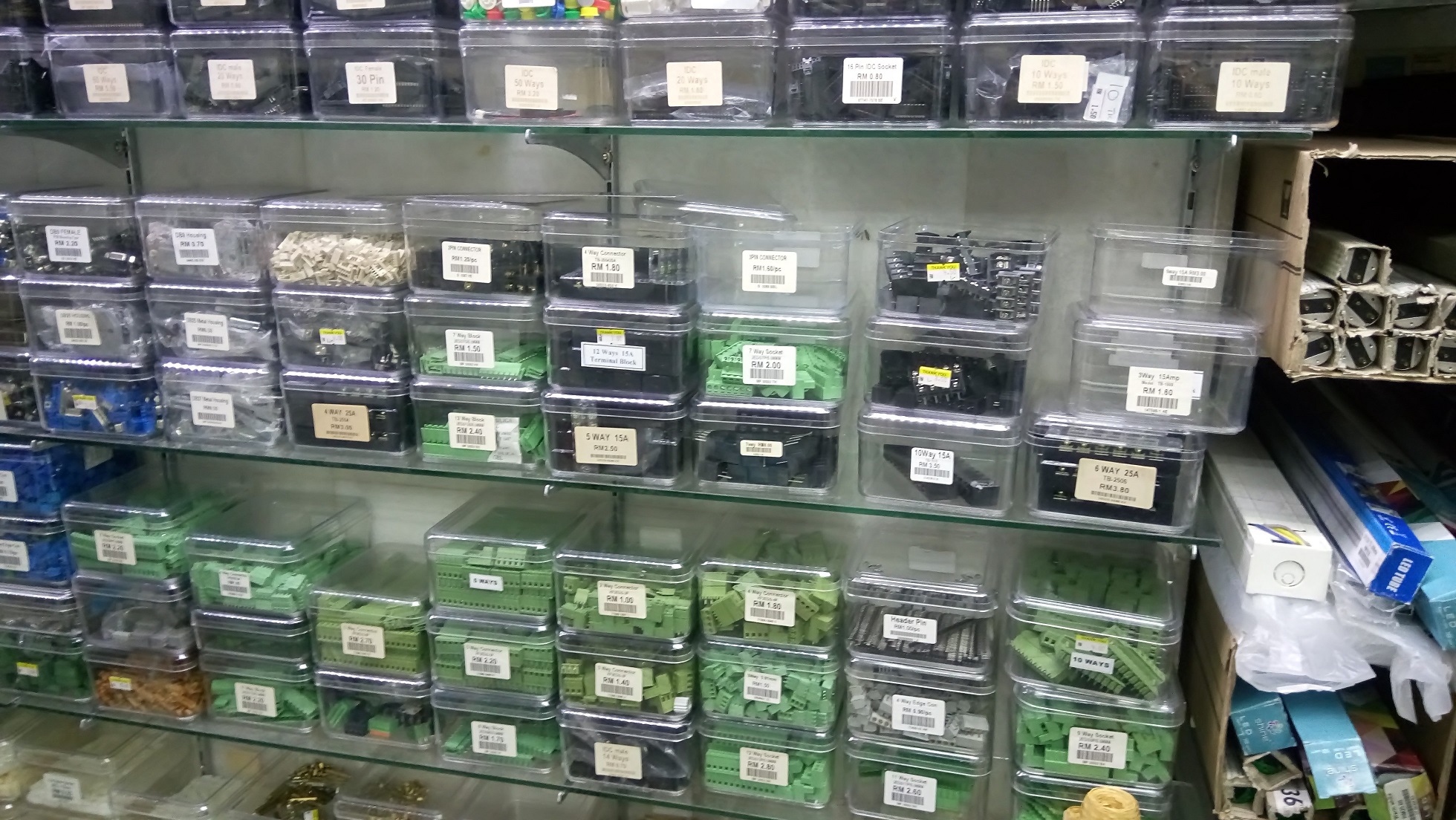 Electronic and PCB Manufacturer in Malaysia Johor
There are a number PCB manufacturers in Malaysia Johor, which is very near Singapore. The following PCB manufacturer can also be located using the google map above.
Eastool Industries Sdn Bhd
Escatec
Sanei Electronics Manufacturing Sdn Bhd
Pne PCB Bhd
GG Circuits Industries Sdn. Bhd.
Circuits Plus (M) Sdn Bhd
Updates
Please feel free to update us for new electronic related goods and services in Malaysia. We will like to share with people more on the electronic industry in Malaysia. Hear from you. Thank you.
If you are looking for electronic parts or components in Singapore, click here check out our other web page.
If you prefer online sourcing of electronic parts, check out these online websites.