This page contain references to buying of a coin dispensing machine and notes-to-coin machine.
Bills and Coins Machine Product Companies
Bills to Coins Changer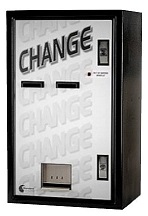 Bills Validater / Note Acceptor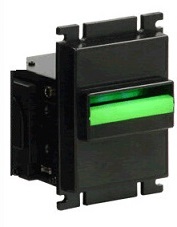 Coi Accepter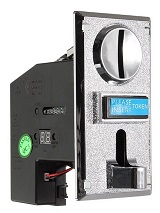 Coin Dispenser (Hopper)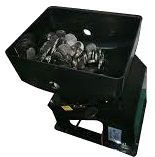 Cashless Payment Terminal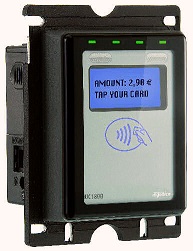 Check out the following for cashless payment solution in Singapore.
-> Click here for cashless payment terminal products.
-> Click here for the cashless payment system.