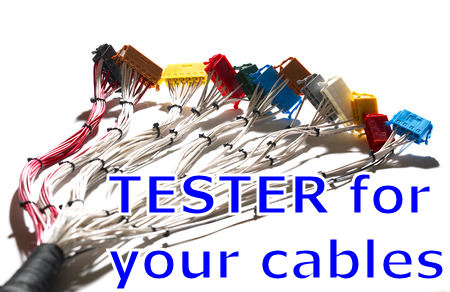 Affordable Cable Tester
KT210 Cable Tester (Low Cost)
1000RX Cable Tester (Low Cost)
uTestem
PAL1570 PC Cable-Check Cable Tester
PC Cable Tester
Multi FunctionCable Tester Pro
CT-16 Cable Tester
High-End Cable Tester
8740N Cable Harness Tester
Cable Eye M2U Full Cable Tester
UT8080 Series
Benair B857 Connection Tester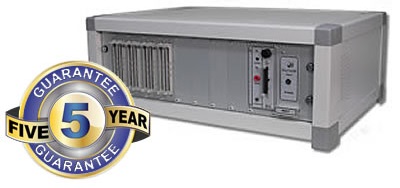 NX Hipot Test System
High Voltage Cable Tester
CableEye HVX
Customised Your Own Cable Tester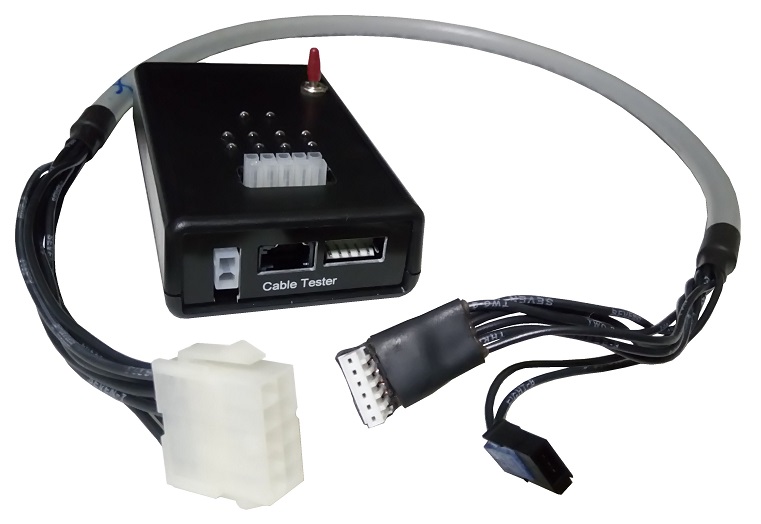 PIC-CONTROL can help you design and custom made a cable tester for your production needs.
A dedicated test can be designed onto the tester.
Basic connectivity check for the connection to the correct pin on the connectors.
Ohm test or resistivity test for your wires and connectors.
High voltage test, to ensure the wires are properly insulated.
High-speed data or RF test to ensure signal integrity quality of your assembled cable.
Other Relevant Products